THE man who carried out the "utterly callous" murder of two pensioners has been jailed at the Old Baily today (December 15), in a double jeopardy case which has made legal history.
Michael Weir battered Leonard Harris, 78, and Rose Seferian, 83, during 2 horrifying burglaries in 1998. During the attacks, Weir stole a signet ring and gold watch from Mr Harris and ripped diamond rings from the fingers of Ms Seferian, leaving both seriously injured.
At his trial, the jury heard how Weir broke into Mr Harris' flat in East Finchley, in London, England, leaving him with serious head injuries. The Second World War veteran died in hospital just a few months later.
Five weeks after the attack, Ms Seferian, a mother of three, was targeted by Weir in her three-bedroom flat in Kensington, where she sadly succumbed to her injuries in hospital a month later.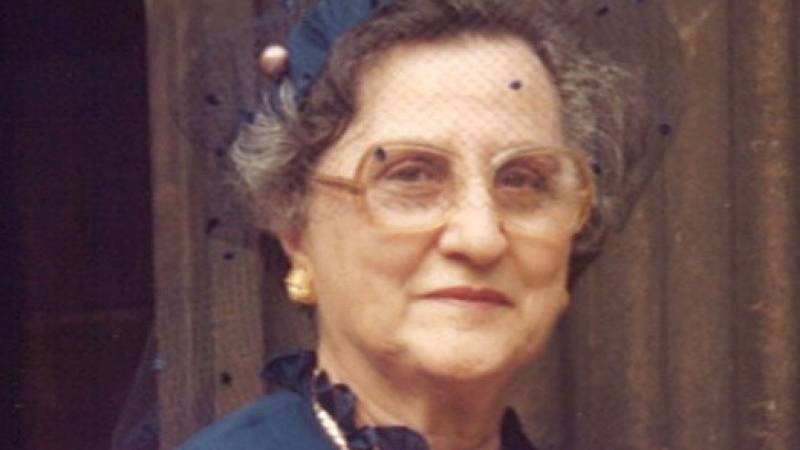 Connections between the 2 deaths were not made at the time after police failed to match Weir's palm print to the one recovered from Harris' home.
In 1999, Weir was convicted of the murder of Mr Harris, as well as burglary and attack of Mrs Harris on the basis of DNA kept on the police database. However, this was overturned by the Court of Appeal in 2000 on the basis that it was inadmissible, resulting in Weir's conviction being quashed.
It was not until 2018 when new DNA evidence in the Harris murder had been obtained which proved that the palm prints from both scenes matched to the defendant. This subsequently brought a new case against Mr Weir at the Old Bailey which concluded today.
Giving evidence at his trial, Weir admitted he had a history of stealing to feed his drug habit, but strenuously denied murder.
The jury disagreed and Weir was found guilty where he has been ordered to serve life with a minimum term of 30 years in jail. It is believed to be the first time a defendant has been found guilty of the same murder twice, and where a second murder charge has been added to a double jeopardy case.
Speaking after passing down the sentence. Mrs Justice McGowan said:
"For the families, it's impossible to understand the extent of their grief but it is not difficult to understand their sense of loss and outrage.
"You killed their parents, they died terrified – killed for items of jewellery."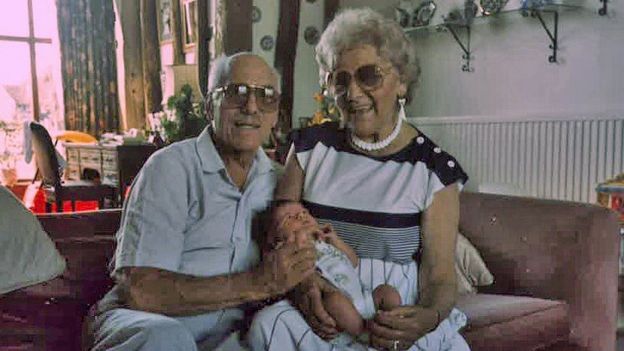 Responding to the sentence, Detective Chief Inspector Shaun Fitzgerald, from the Metropolitan Police, said:
"Weir literally thought he had got away with murder but he now faces a considerable custodial sentence where he will have significant time to reflect on his utterly callous actions towards two completely innocent victims."