A MAN with 8 children who won almost £3.75 million on an online slot machine has revealed that he is still claiming benefits.
Thomas Roche, 30, hit the jackpot in October after spending £60 playing Bet365's Reel King Slot machine, pocketing the huge amount of cash.
Believing that his family's £3,000-a-month benefits might be stopped, Mr Roche called the HMRC to declare his win. However, to his surprise, he was told that he is still entitled to child benefit, child tax credits and disability living allowance for their children.
Speaking to the Mirror, Mr Roche's wife Shelley, who grew up in Woolwich and is unemployed, said they wanted to do the right thing but HMRC insisted their benefits continued. She added that it was only her income support that was subsequently stopped.
The couple who are currently living in Eltham, England, had their first child when they were both 17 and their youngest is just 7-months-old. When asked about the nature of their children's disability, Mr Roche explained that 3 of his children are disabled, including their eldest son who has ADHD, their 10-year-old daughter who is autistic and their 8-year-old son who has been diagnosed with a hyperactive disorder.
Mr Roche stated that it was his first time betting on the gambling site's online slot machine, and he's already banned himself from playing it again so that he doesn't lose any of his winnings.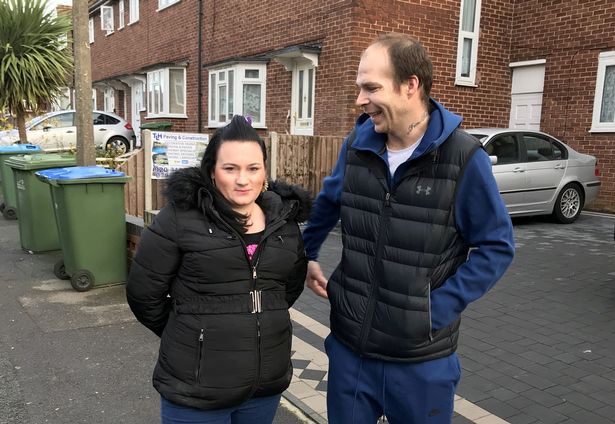 Since receiving the cash, which went into his bank account on the same day, the pair have already splashed out on a 6-bedroom home in Kent equipped with stables, acres of land and an annexe. Mr Roche has also bought 5 high-end cars and a quad bike for himself. They plan to give back their 3-bedroom council flat but will invest some of their money to purchase more homes to rent out to families on benefits.