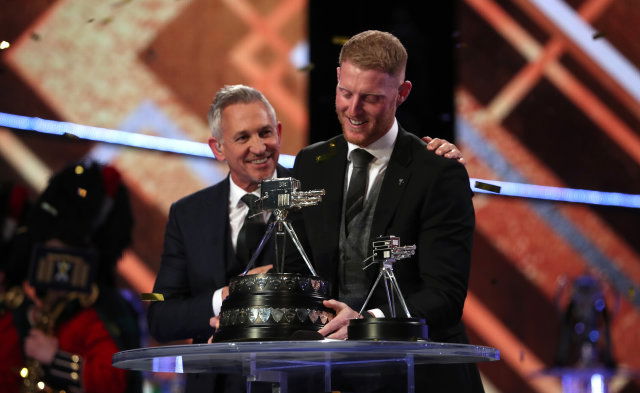 The BBC has said it was "impossible" for Gary Lineker to know the winner of the BBC Sports Personality of the Year award before voting had opened.
The former England striker, presenting alongside Gabby Logan and Clare Balding, described cricketer Ben Stokes as the "main award winner" rather than a contender when welcoming him on stage in Aberdeen halfway through the show.
Euro Weekly News readers also called our news desk stating the results are fixed as they they thought Lewis Hamilton would have been at the Studio rather than his home as he knew he had not won but only receiving second place.
Costa del Sol sports fanatic Bill Waddington said: "its fixed they know the results Lineker firstly gave it away and I bet Hamilton knew as he's always there when he wins it"
" It's a bleeding farce said" Mike Young from Marbella – " they having people ringing in when they already damn well know the result"
Lineker went into denial on twitter as he tweeted afterwards " Lineker corrected himself during the live show and later apologised for his error on Twitter, saying: "I wish I was that smart. I just f***** up. The voting hadn't even opened at that stage. Apologies."
Show watchers don't think so though on the Costa Del Sol.