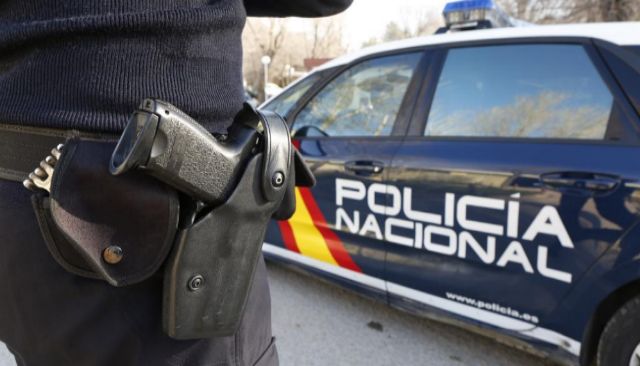 DRAMA came to the streets of Puerto Banus when police – some in plain clothes – detained a man at gunpoint in the Marbella luxury resort on Spain's Costa del Sol.
Officers decided to take no chances after they received reports that a young woman had been maltreated by her partner at the point of a pistol.
The woman had sent an email to her family asking for help. In it she said that she was being held, assaulted and threatened at gunpoint by her partner, which is why the agents took every precaution when arresting him.
On learning of the case police immediately sprang into action and searched for the 33-year-old Georgian suspect.
They eventually spotted him driving a sports car in Puerto Banus and they moved in to make an arrest straight away. Thinking he may be armed they drew their weapons, and the suspect was left staring down the barrels of several guns.
He was arrested for suspected crimes of gender violence and illegal detention.