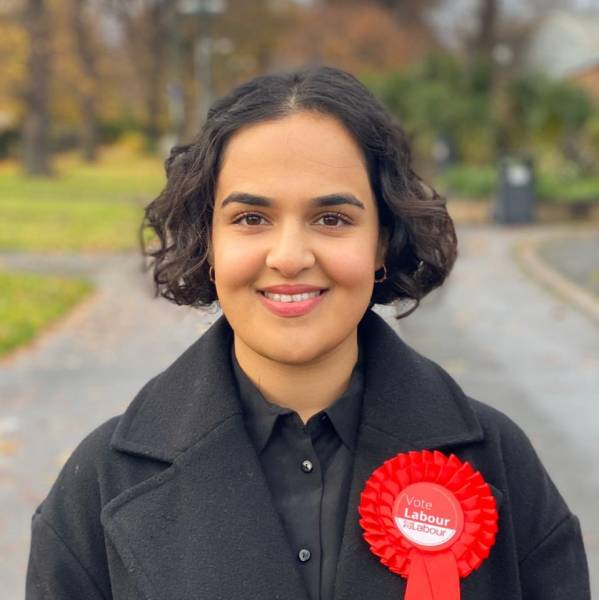 The youngest MP in the UK has pledged to give away a large amount of her £79,000 salary to charity.
Labour's Nadia Whittome, 23, who won the Nottingham East seat in the general election, will only take home £35,000 after tax.
She will donate the rest to Nottingham charities because she does not want to earn more than public sector workers.
Ms Whittome told Nottinghamshire Live. "It's not about philanthropy and it's not that MPs don't deserve that salary, it's the fact our teaching assistants, nurses and firefighters do as well.
"When they get the pay rise they deserve, so will I. I hope this decision sparks a conversation about earnings."