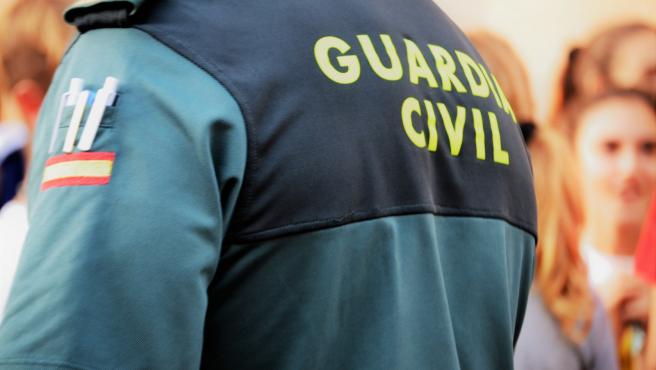 THE Guardia Civil have arrested three men for savagely beating and robbing a man who they had lured through a dating site in Seville, Spain.
As reported by the police, the victim had conversed with a young male that he had met online on Saturday, December 14, where they agreed to meet later that night for a chance sexual encounter.
Hours later, the victim picked up the young man from his home in Aznalcázar and said they would go to back to his house to engage in sexual intercourse.
However, whilst en route, the young man asked the victim to pull over into a secluded road, where moments later a vehicle arrived with two men inside the car.
It was then that the vicious attack took place as the victim was dragged out of his car, kicked, punched and insulted about his sexual orientation. The men then stole the victim's belongings before fleeing from the scene.
The victim reported the frightening attack to police where he was admitted to Juan de Dios Hospial for the injuries that he sustained.
As Euro Weekly News understands, the immediate action from officers led to them tracing the three individuals through photo recognition where they have all been arrested and charged with a hate crime and robbery with force. All men remain in custody and it is expected that they will appear in court in due course.