AN EIGHT-YEAR-OLD girl who planned her own funeral after doctors took several years to diagnose her with a rare form of bone cancer has tragically died.
Darcy McGuire from Fife in Scotland first fell ill at the age of three, however, despite frequent visits to the GP and specialists she was not diagnosed until January of this year.
Darcy's mother Carol Donald first took Darcy to the doctor after she noticed a lump on her spine and was in constant pain. However, she was repeatedly told that there was nothing to worry about and even when her little girl was losing a drastic amount of weight, doctors assured the family that 'it was just growing pains.'
It was only when Darcy began to repeatedly collapse that she was diagnosed with chordoma, an aggressive cancer that affects just one in 20 million children worldwide each year. Sadly, by this time it was too late, as Darcy already had three large tumours on her spine that had spread to her ribs, lungs, skull, hand, arms and legs.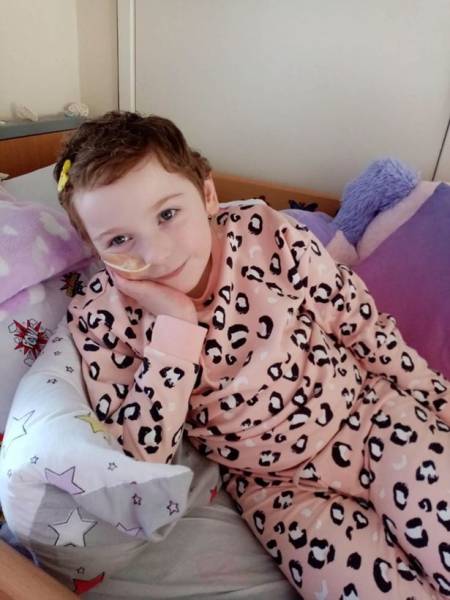 After Darcy found out she was terminally-ill the brave little girl not only helped her mother to organise her funeral, but she also raised thousands of pounds for the Children's Hospices Across Scotland charity who provided valuable support to her family.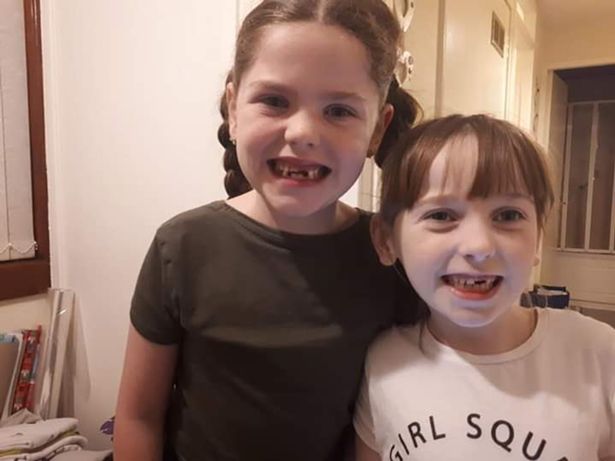 Sadly, with a heavy heart, Darcy's dedicated family announced the sad news that she had died this morning (December 15) on Facebook, after a heroic battle against the disease. They said:
"It's with a hugely broken heart that I tell everyone Darcy Rae Mcguire gained her angel wings this morning 15.12.19.
"I can't even begin to tell people how devastated me and the kids are. But she passed away very peacefully at Rachel House and for that I will be eternally grateful.
"I would like to say thank you to everyone who messages me for updates etc but me and the kids needed these last special few weeks without having to answer messages. I hope everyone understands.
"Darcy was truly one in a million and a huge part of my heart will never heal. I'm so grateful to have had 8 amazing years with her, she has taught me so much in this last year and the strength she has maintained throughout is what will keep me strong.
"Fly high with the angels my precious dear Darcy."
Previously, Ms Donald said she believed her daughter might have stood a chance if it had been picked up sooner and that Darcy could have fought to beat this cruel disease.