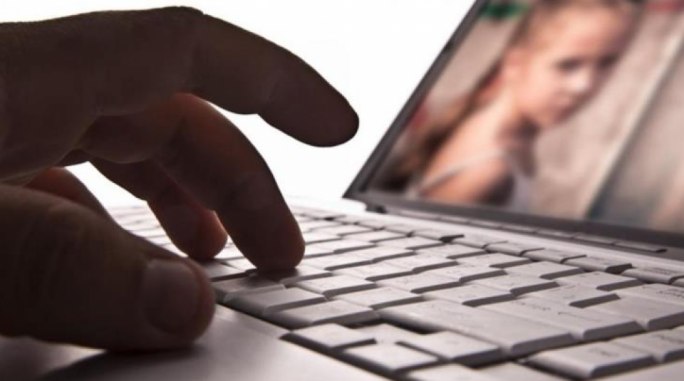 THE trial for the man accused of being a paedophile will be held at a court in Palma de Mallorca, Spain, next week (December 18).
The 28-year-old man allegedly took photographs of children under the pretence that it was for his work, but instead distributed them online for child pornography purposes.
An investigation revealed that the man had contacted families from his former school and his brother's football team to organise various photographic sessions with minors between the ages of 7 and 15.
His alleged heinous acts ran from 2012 to 2016 and according to the police, he had asked 10 children to pose in either their underwear or nude to be able to share them across networks dedicated to paedophilia.
A search of his electronic devices uncovered thousands of images of children, some captured by himself and the others he had obtained through the internet.
The Prosecutor's Office has requested that the man is sentenced to 84 years in prison; 8 years for each of the 10 counts for child pornography and an additional 4 years for distributing the images.