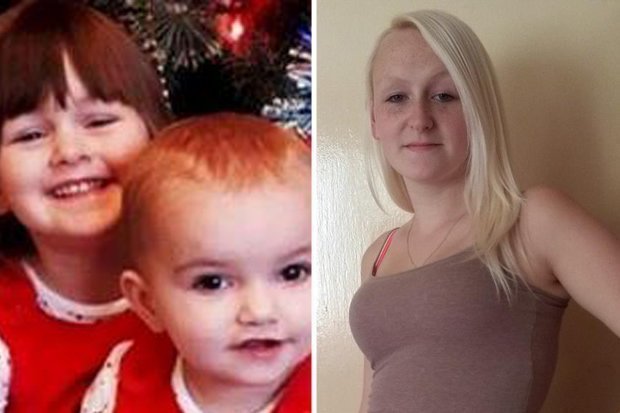 THE planned Christmas dinner for the mother who murdered her two young daughters because they 'got in the way' has sparked outrage across the country.
Louise Porton, 23, was jailed for murdering 3-year-old Lexi Draper and 16-month old Scarlett Vaughan this year, where she was subsequently jailed for life at HMP Foston Hall in Derbyshire, England.
As reported by a source at the prison, they revealed that Ms. Porton will be treated to a lavish Christmas Day lunch alongside her fellow inmates. This will include a soup as starter, followed by roast turkey, stuffing, sausage and bacon roll, or savoury nut roll or halal roast chicken.
Speaking to the Sun Online, the source also stated that the twisted mum is likely to play party games and watch Christmas programmes while enjoying some mince pies and satsumas. They added that Ms Porton will also be served roast dinners again on Boxing Day and a special lunch to celebrate the New Year.
The source, who is a former inmate at the prision, said that the staff always make sure everyone has a good time on Christmas Day. They added that Porton however does not deserve the treat as she denied her children of this due to her selfless and evil ways.
Porton, who worked as an escort, suffocated Lexi before murdering litle Scarlett just 18 days later. At her trial, Judge Mrs Justice Yip branded the killings as "calculated" and "evil" where the jury heard how Porton "would do whatever she could" not to have her daughters around. On one occasion she told a customer they could have sex in the same room her children slept in as long as they were quiet.
When broached about Porton's culinary treats this Christmas, a spokesman for the Ministry of Justice said: "We cannot comment on individual prisoners."