THE man who has gotten married the most number of times in Britain has called off his engagement to potential wife number nine.
Ron Sheppard, 71, from Somerset in England, proposed to Rose Hans, 30, last month after a year-long romance, despite the fact that the pair had never even met.
The father-of-eight had hoped to tie the knot with Ms Hans after she completed a nursing course in Ghana, some 5,000 miles away. However, Mr Sheppard has revealed that he backed out last minute by sending an email to his fiancée to tell her that the relationship was over as it 'just didn't feel right'.
Speaking to The Sun, Mr Sheppard explained that they were supposed to meet last Friday (December 12), but he changed his mind as felt he didn't really love the woman. He added that she was coming on too strong and his heart was just in a different place.
When asked how his former fiancée reacted, the lothario said she was very upset, but didn't beg for him to stay, which he was very surprised about.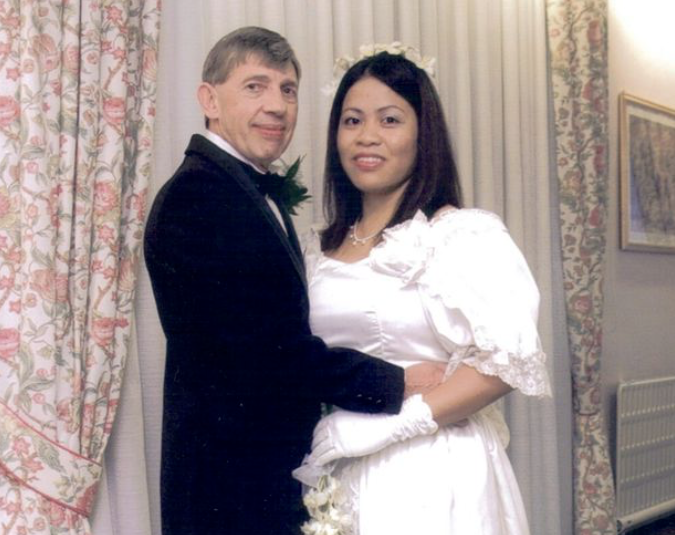 Love stricken Mr Sheppard now plans to write a book about relationships as he says he has 'vast experience'. He has been married eight times, first walking down the aisle in 1966, where his longest union lasted 13 years and the shortest was just 10 months.