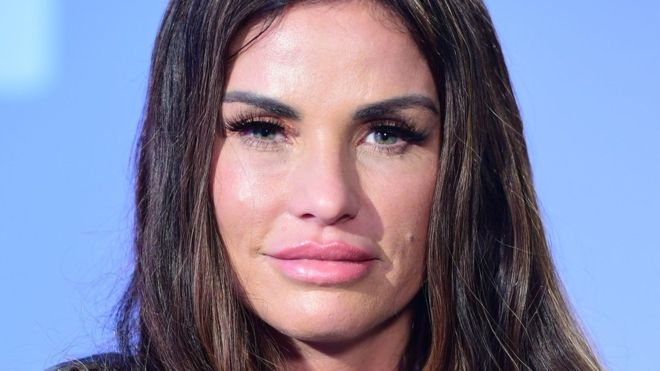 KATIE PRICE is set to lose her £2million home dubbed 'mucky mansion' after being ordered to sign it over to a trustee.
Katie, 41, was once worth a staggering £45million, but her lavish lifestyle and spiralling debts led her to being declared bankrupt at the end of November. The court ruling meant a trustee could sell off her assets including her 11-bedroom home and Land Registry documents are said to 'confirm' the star has to hand over control of her mansion.
A source told the Sunday Mirror that Katie faces being made homeless any day if the property is sold now that the bankruptcy charge has been applied and that she is extremely worried about the issue.
The former glamour model bought the sprawling house in West Sussex in 2014 but she is now reported to be £100,000 in arrears on mortgage repayments with debts of more than £800,000.
The 1930s pad stands in 12.25 acres and has a swimming pool, tennis courts, stables and paddocks, said to cost £25,000 a year to heat. At one stage Katie even employed a £120,000 team of housekeepers.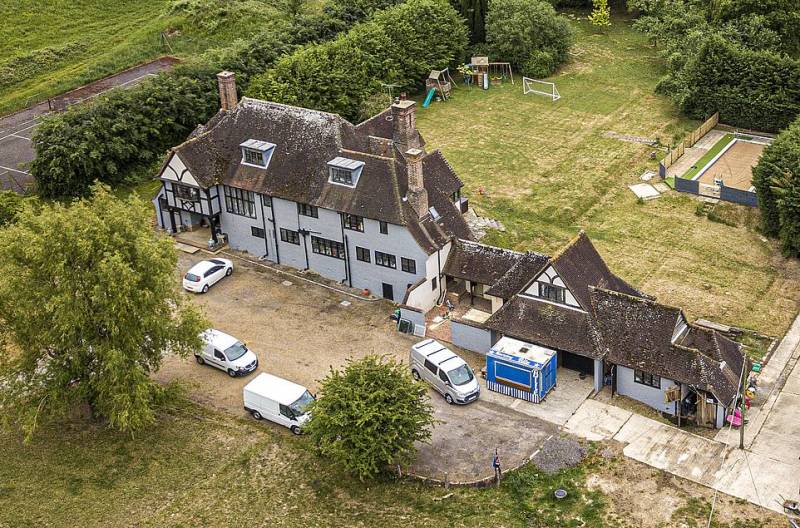 However, when the property appeared on Keith Lemon's 'Through The Keyhole' in 2017 it was named 'Mucky Mansion' ­because of its apparent untidiness inside, the pool was dirty and the tennis courts ­were overgrown – issues she blamed on the poor work of a builder.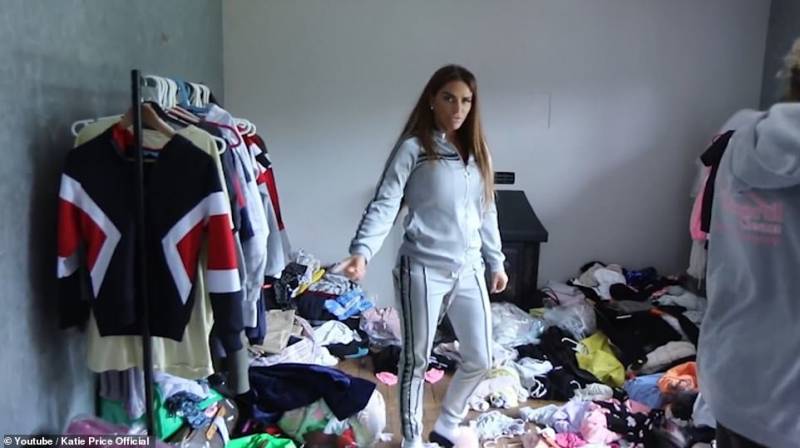 At the start of December, it was reported that Katie was allegedly taking the builder to court and wanted to sue him for £1.5 million. According to The Sun she felt he had 'ruined' her home after leaving 'rubble dumped on the grounds' and blocking a septic tank that 'leaked excrement' on her property.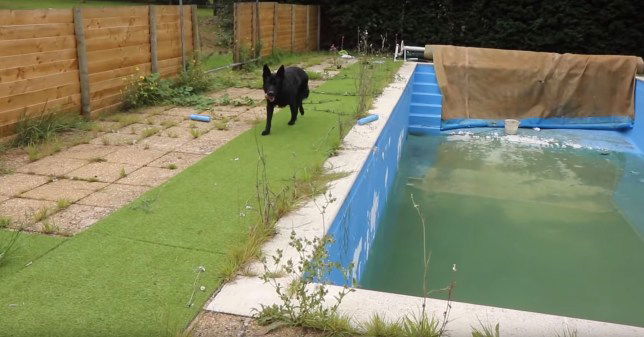 The news comes just after Katie revealed in a preview for her reality show 'My Crazy Life' that she has to sleep on a mattress on the floor in son Harvey's annexe room. She also revealed the ­renovations to her home had gone "pear-shaped" as her ex-husband Kieran Hayler slammed her ideas. He also lamented the awful state of the house, saying he feared leaving his two children to stay there
She is now said to be living with her on/off boyfriend Kris Boyson, 30, in Kent for part of the week and then crashing with family and friends for the other nights.