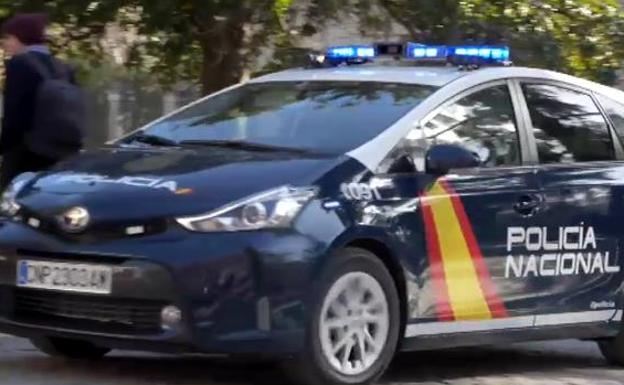 A MAN wielding a knife committed a shocking robbery at a clothing store in Costa Calida's Murcia, Spain.
As reported by the police, the incident occurred shorty before 8pm yesterday evening (December 14), when a man stormed through a shop located on calle Catedrático Fernando Piñuela in front of Carrefour.
Brandishing a large blade and wearing a balaclava, the man threatened employees and customers, forcing one of the sales clerks to open up the cash register. Once the worker handed over the money, the assailant fled in a getaway car that was parked near to the store.
Police are now desperately looking for the man who committed the theft and are analysing CCTV footage which they hope will be able to provide them with vital clues.
Although the Local Police responded to the call, the case has been handed over to the National Police who will now lead the investigation.
As Euro Weekly News understands, thankfully no one was injured in what must have been a very frightening robbery.