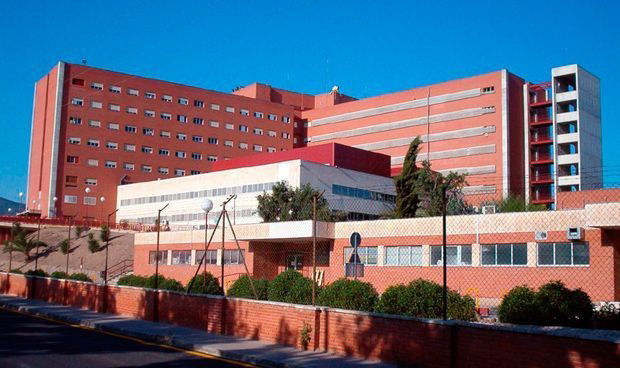 A 12-YEAR-OLD BOY is in a coma after being admitted to Virgen de la Arrixaca University General Hospital in Costa Calida's Murcia, Spain, with alcohol poisoning.
The emergency services were called to an urgent request for help on Saturday evening (December 14), after a young boy was violently vomiting before he fell unconcious on the floor.
Ambulances rushed to calle Orilla de la Vía in the district of Santiago el Mayor, where the boy was taken to hospital and subsequently placed in paediatric ICU after falling into a coma.
As Euro Weekly News understands, medical personnel have stated that his condition is extremely serious and the Local and National Police have been informed of the incident.