A MAN has sadly died after a fire ripped through a shack at a shanty town in Huelva in Andalucía, Spain.
According to sources close to the police investigation, the 24-year-old man was trapped inside as the fire ripped through the makeshift hut on San Jorge de Palos de la Frontera industrial estate shortly after 1am this morning (December 14). A 43-year-old woman was able to escape, but has been seriously injured and taken to a nearby hospital for treatment.
As the incident was called into the emergency services, an ambulance, fire crews and patrols from the Guardia Civil and Local Police rushed to the scene. Firefighters were able to put out the fire, but tragically the man was found dead inside. Police report that an area of ​​about 300 square meters has been damaged and 8 shacks have been destroyed.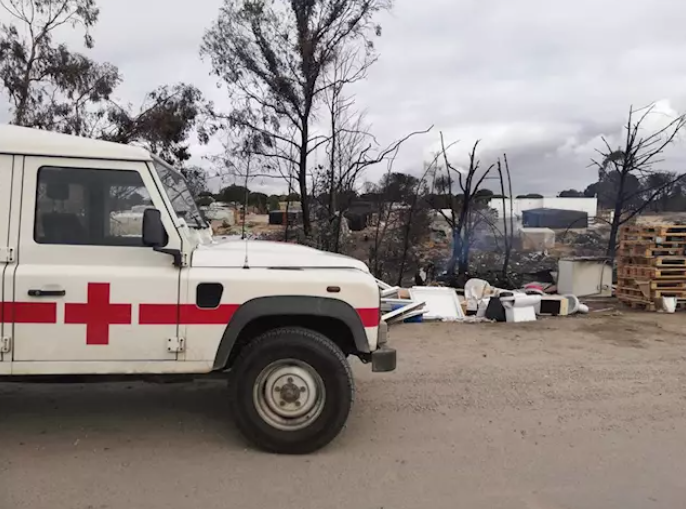 According to witness, the victim had been living on the estate for a yearend had survived on sporadic work in the surrounding fields with the help of the Red Cross. The land houses several shacks that are the home to more than two dozen people.
As Euro Weekly News understands, an investigation has been launched to determine how exactly the fire broke out.