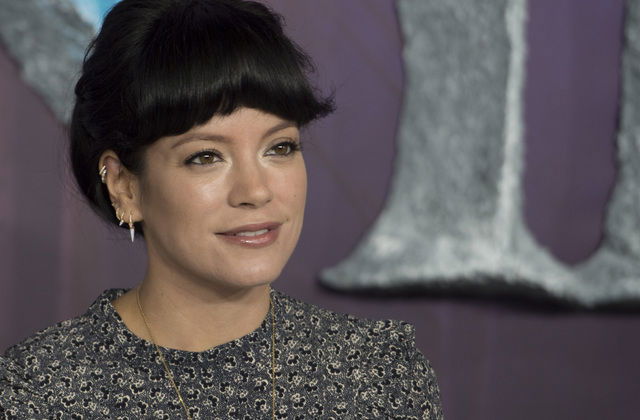 LILY ALLEN has deleted her Twitter account after posting a series of tweets that expressed her dismay about the General Election results.
As an outspoken Labour supporter the singer was evidently upset at Jeremy's Corbyn's defeat and departure which she blamed on "racism and misogyny" that "runs so so deep in this country."
However, the message received a wave of backlash from users and even a response from Good Morning Britain presenter Piers Morgan. Through sharing her words to Twitter, he told the singer that if she doesn't like Britain then she should effectively "f*ck off".

Ms Allen subsequently shared her original message on Instagram, and said that she deleted her Twitter account as she has been bullied and had so much hate thrown at her for the past few years.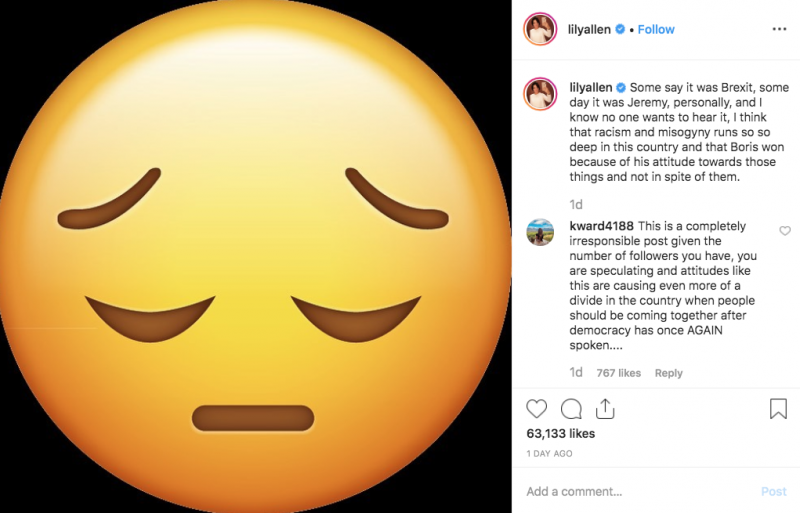 She added that the platform gives a voice to the far right and in so many words, was used by Conservative leaders and supporters to spread lies.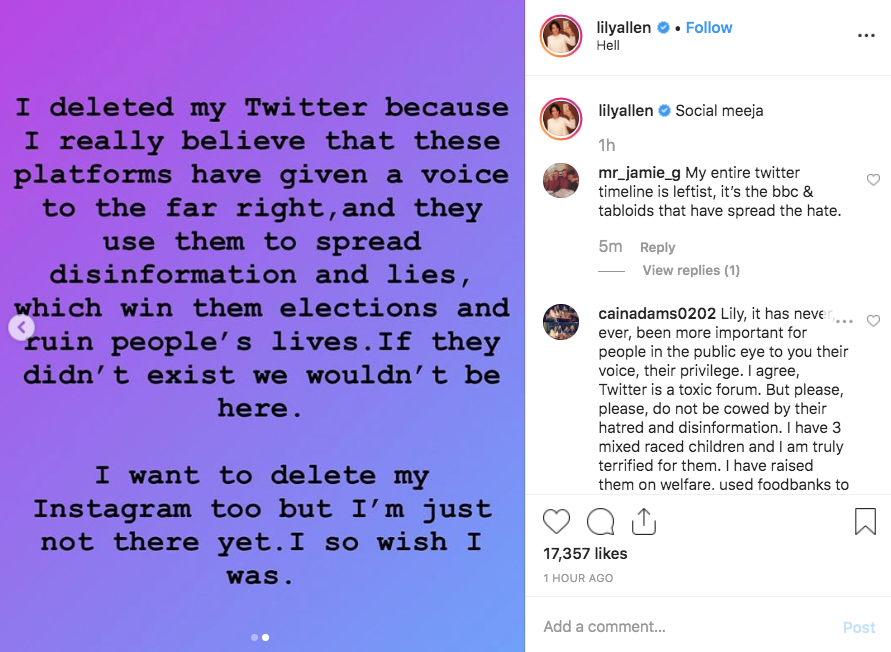 The two have previously sparred on Twitter about London's surge gun violence, with Mr Morgan criticising Ms Allen for wearing a necklace shaped like a machine gun. In November, the singer posted a video of herself seemingly shedding tears over Labour's manifesto using a crying filter on TikTok, which was also ridiculed by Mr Morgan.