THE mother of the murdered teenager who was found dead in a village lane in Cheshire, England, has broken her silence on the devastasting news of the loss of her child.
The body of 15-year-old Alex Rodda was discovered on Friday morning (December 13) in the village of Ashley after he vanished the day before. Today, police were able to identify the victim, sending shockwaves through the community.
Speaking to the Sunday Mirror, Alex's mum Lisa wept on her doorstep as she said that she wished her son had not been so trusting. She added that everybody loved Alex as he was caring and kind, but could also be very naïve which made him particularly vulnerable.
Officers have arrested an 18-year-old man on suspicion of murder where he remains in custody this evening. Friends say Alex and the detained teen knew each other and had met six or seven times before. They remarked that they thought Alex had been too open and that someone had taken advantage of him.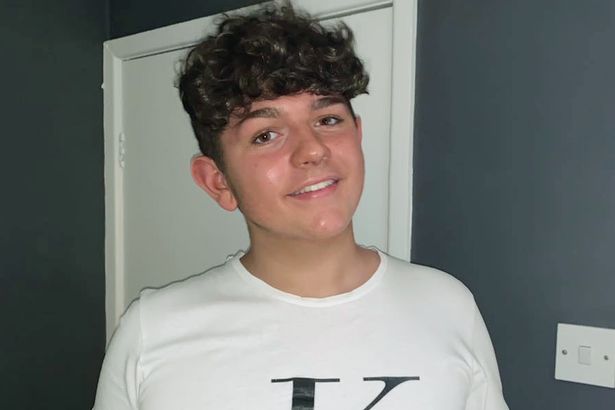 Alex was found on a village lane miles from his home and today, the scene was sealed off as forensics officers combed the woodland. Detectives have yet to reveal how Alex's young life came tragically to an end. In a statement to the press, Detective Chief Inspector Simon Blackwell said:"We are in the early stages of our investigation into Alex's death, which we are treating as murder."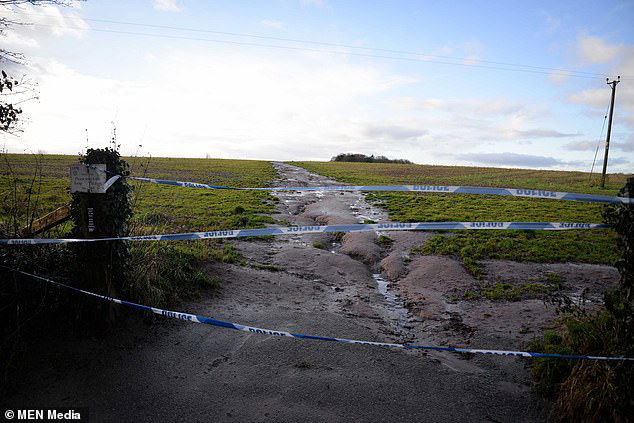 Paying tribute to their beloved Alex, the family released a joint statement which read:
"Alex was a very loving, caring, kind, loyal and, most of all, trusting young boy.
"He loved life and made friends wherever he went.
"He will be sorely missed."
As Euro Weekly News understands, Holmes Chapel Comprehensive School, where Alex was a Year 11 student, is offering support to his classmates in the wake of this terrible tragedy.