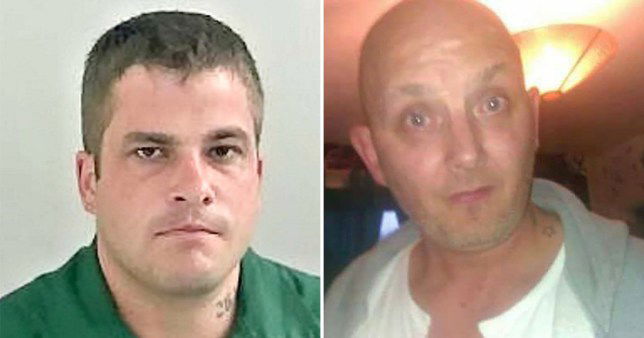 A MAN who was known for his acts of exhibitionism and often would expose his genitals as a 'party trick' was stabbed to death by his friend who thought he was being 'sexually propositioned.'
Paul Lundy, 48, was knifed to death by 28-year-old Nathan Calder at his home in Kidderminster, England, after the victim showed him his penis.
At his trial at Worcester Crown Court, Calder claimed he was acting in self defence after the victim had 'manhandled him'. However, friends and family of Mr Lundy testified in court that he had not been sexually interested in his friend and was "just a bit too affectionate when he had a drink".
One friend described the victim as an "extrovert", who had once "undressed completely" in front of him. The victim's sister reaffirmed this by stating that his 'party trick' was "a family joke" and that he was "known for touching his privates and messing with himself."
The men had been friends for two years and were spending the evening drinking together when the incident occurred. Jurors were told Calder had flown into a rage when Mr Lundy asked if he would perform a sex act on him.
Prosecutor Jonas Hankin described the ensuing attack as "focused and determined'" adding that Calder used "forceful stabbing at the vital structure of the face and neck". Speaking to the jurors he said:
"Whatever he might have said or done or whatever was the cause of the outbreak of violence, the intensity of the violence Mr Calder used in response to an unarmed man was grossly disproportionate and unreasonable."
On Friday, December 13, Calder was found unanimously guilty of murder where he was sentenced to life imprisonment, with a minimum term of 17 years.