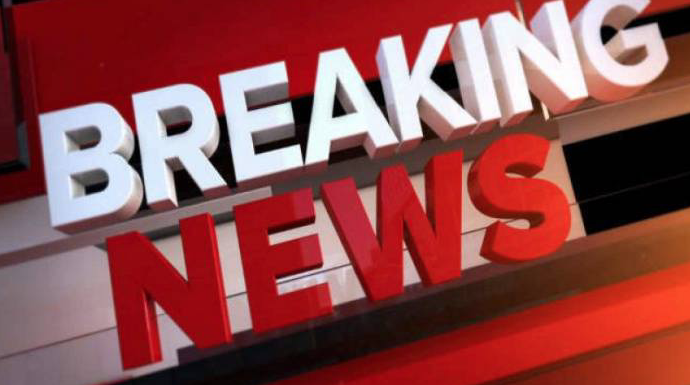 A GUNMAN has opened fire inside a shopping centre in Atlanta, Georgia.
Video footage on social media shows shoppers, including families with young children, running for their lives at Cumberland Mall as shots can be heard being fired in the background.
According to the police, the incident was sparked by a dispute between two men at the food court, with one of the men taking his gun out of his trousers and firing it at the other man.
The assailant fled from the scene on foot and the police have now launched a manhunt to find the perpetrator of this brazen attack.
As Euro Weekly News understands, the gunshot victim was rushed to hospital where his condition is currently unknown. A heavy police presence converged on the busy mall as officers responded to 911 calls today (November 14).
Speaking to the media, shoppers described how they fled in terror, hiding with workers inside locked shops until armed police arrived to take control of the scene.
Meanwhile, this morning in the 3rd world country of the USA, we have a typical Christmas season shopping day at Cumberland Mall by ATL, GA. pic.twitter.com/DMCyxI0xzI

— Cali Dreaming NaphiSoc (@NaphiSoc) December 14, 2019
Walking Dead actor Skylar Felton, who featured in the AMC series' seventh season, was also among those who was forced to run for safety.