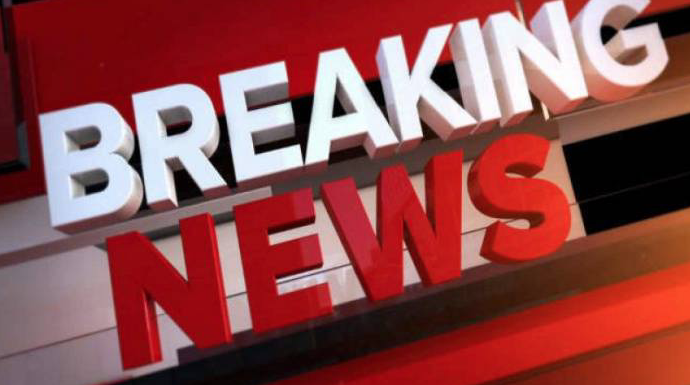 A GROUP of migrants have been found inside a refrigerated lorry in Stoke-on-Trent, England, after a resident in the area raised the alarm after hearing people screaming inside.
The lorry had stopped near to Central Frozen Food Supplies to make a delivery, when an individual working at Wayne Walker, a nearby firm, heard their desperate calls for help. Nidal Mansour, the Sales Director at Central Frozen Food Supplies, said the lorry got to the site at 7.30am after arriving from Germany.
Speaking to Birmingham Live, he said when the employee heard the noises he didn't open the door and immediately called the police. When he arrived at work there were 6 police cars at the scene, who helped the cold and frightened migrants out as the driver was taken away in handcuffs.
A heavily pregnant woman was among the group and she has been subsequently taken to a nearby hospital for treatment. As Euro Weekly News understands, the temperature inside the lorry was around 1C.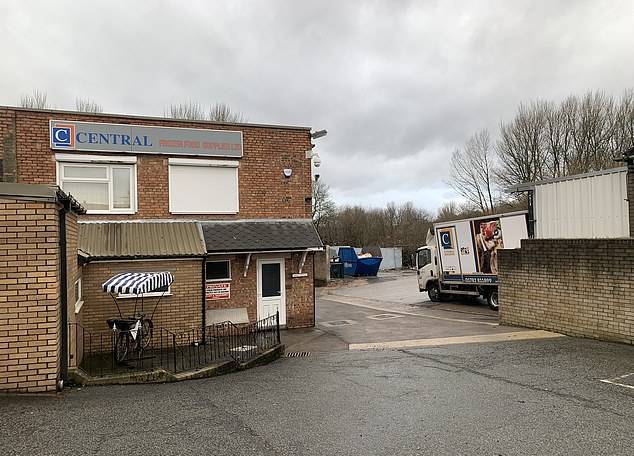 A Staffordshire Police spokesman has released a statement which said:
"Officers were called to a report of people in a lorry on Davenport Street in Longport at around 8.15am (December 12).
"Colleagues from West Midlands Ambulance Service attended to check two men and a woman who were found in a lorry. One woman was taken to hospital.
"A 16-year-old boy and 27-year-old man were arrested on suspicion of illegal entry to UK. They remain in custody."
The discovery comes more than a month after 39 Vietnamese migrants were found dead in the back of a lorry in Essex.