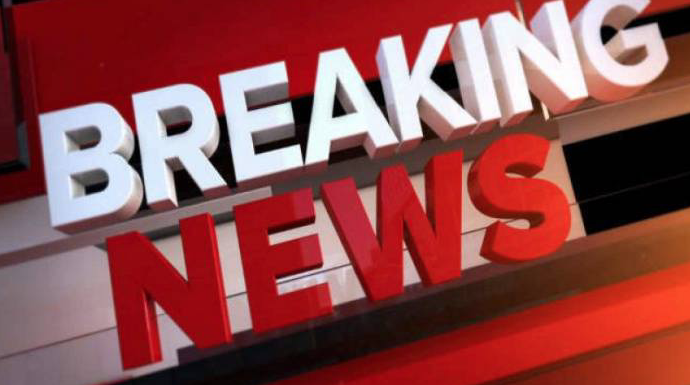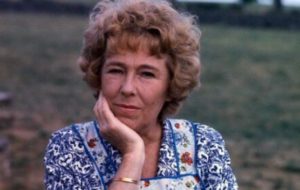 Shelia Mercier who for years played the very famous role of Annie Sugden has passed away today.
Annie was an icon of the national soap opera and may she rest in peace.
The show icon died peacefully in her sleep according to former Yorkshire Television co-star Frederick Pyne, who played Matt Skilbeck in Emmerdale Farm from its launch in 1972 until 1989.
God bless!