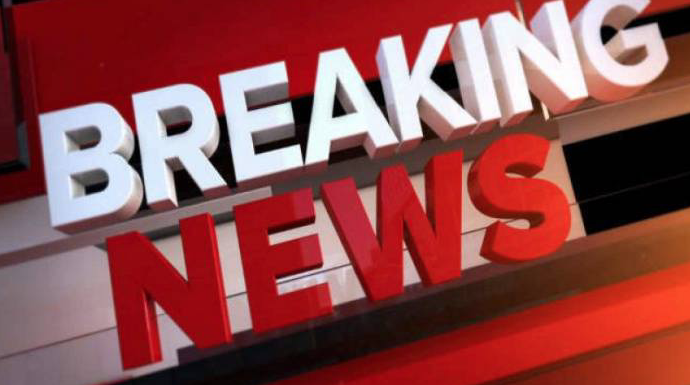 AN ALLEGED police informant has been murdered in Barcelona, Spain, as he was talking on the street with an officer.
As reported by the police, several rounds were fired into the man who at the time was conversing with a Local Police officer in Llinars del Vallès at approximately 7.30pm yesterday (December 12).
The hooded aggressor, who is described as a man of thin build and 1.7m in height, ran up on the men and pulled out his gun, fired up to 8 times, killing the 'informant'. The police officer was also shot but thankfully survived the ambush as was wearing a bulletproof vest.
The assailant then fled from the scene on foot, with witnesses spotting the man headed into a forest track that connects Llinars del Vallès with the neighbouring town of Villalba Sasserra.
Following this shocking incident, the Guardia Civil have now launched an investigation to find the perpetrator and the exact circumstances that led him to commit murder.