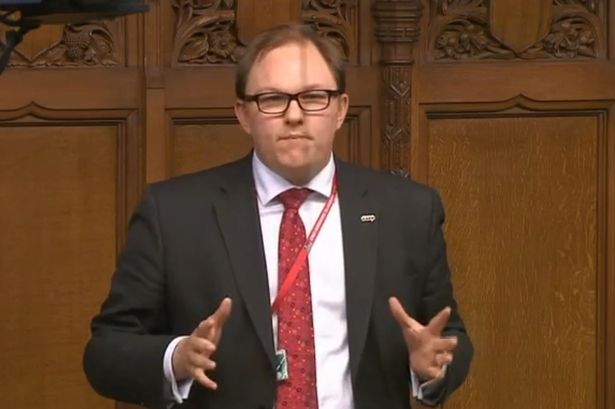 Labour leader Corbyn must quit, partyLabour candidate Gareth Snell says, conceding that he expects to lose his parliamentary seat in Stoke-on-Trent – a city once a Labour stronghold.
Snell says a combination of the perception that Labour was blocking Britain's exit from the European Union, and voters dislike of Corbyn meant he expected to lose the Stoke-on-Trent Central seat.
Asked if it was time for Corbyn and his finance chief John McDonnell to go, Snell replies: "Yes".