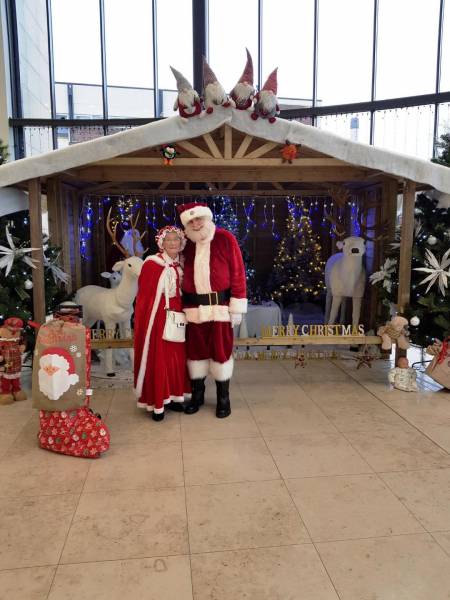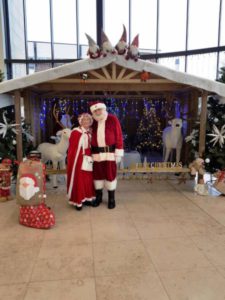 Ron Curtis a top fan of The Euro Weekly News messaged through today to our news desk today.
Ron said: " Merry Christmas -Feliz Navidad to our favourite English Newspaper in sunny Spain".
" Big hugs to you all from Blackpool's own Santa and Mrs Claus" Ron further messaged.
Ron an avid reader of The Euro Weekly News certainly looked splendid playing his role as Santa as well did Mrs Claus.
We are so proud of him and his heart warming message on a Friday evening after a long day and night bringing you all the election news we thought we would publish it.
Thanks Ron you've made our day!