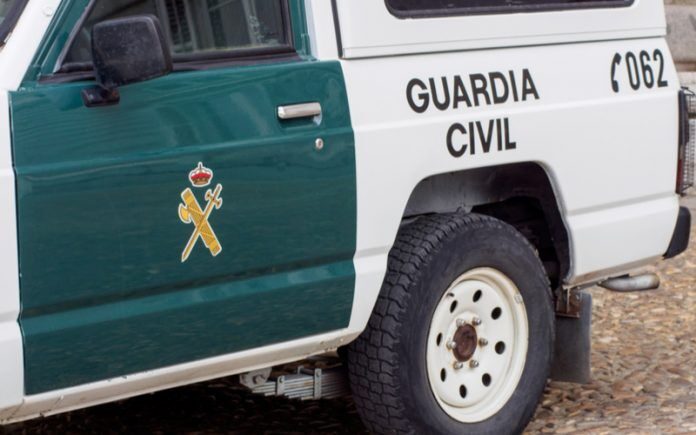 Robbers caught
SEVEN people have been arrested in San Javier for their alleged involvement in a string of robberies throughout the municipality following an investigation that began at the beginning of 2019,
The Guardia Civil became suspicious after a number of incidents in the town centre and outlying districts and were drawn to a group of Moroccans and a Spanish companion. Officers analysed the properties targeted to identify escape routes and how any detection was avoided. On one occasion the perpetrators were caught in the act by an occupant of a home and a scuffle ensued.
After gathering enough evidence against the group they took seven people aged between 23 and 42 years old into custody for allegedly committing at least ten thefts and burglaries.