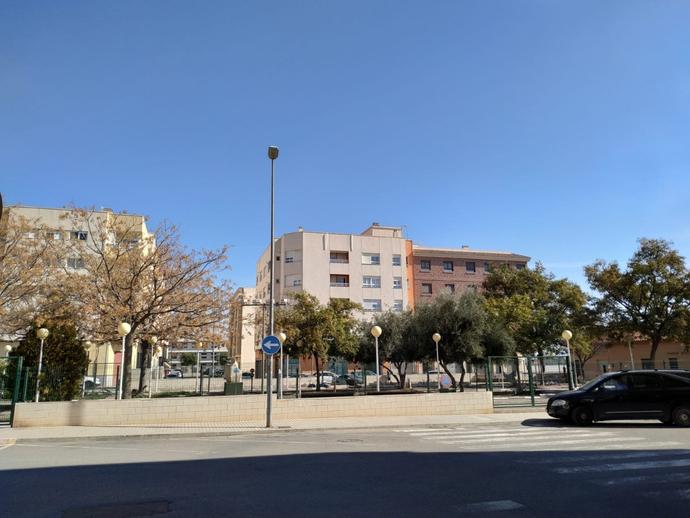 A man has been arrested in Novelda in Alicante for allegedly holding his ex-partner against her will while coercing her into withdrawing the restraining order she had against him. The suspect has three previous restraining orders from three other women.
The 30-year-old man was arrested, accused of holding and coercing his 28-year-old ex-partner. In a statement, the Town Hall in Novelda informed on Thursday, December 12 about the detention carried out by Local Police and the Guardia Civil.
The press release stated that police intervention was carried out after the woman managed to message her sister via mobile phone, who then alerted Local Police. Several patrol cars found the woman and her alleged kidnapper on Maria Cristina street, where they were both accompanied by close relatives of the man.
Local Police Chief in Novelda, Juan Carlos Escolano explained that allegedly, the woman had been suffering coercion for days. The detainee had been using physical and psychological abuse to pressure the woman into withdrawing the restraining order against him.
Escolano said the involved parties were from a neighbouring town, and that the woman had been taken to Novelda against her will to present a letter of withdrawal at the courthouse.