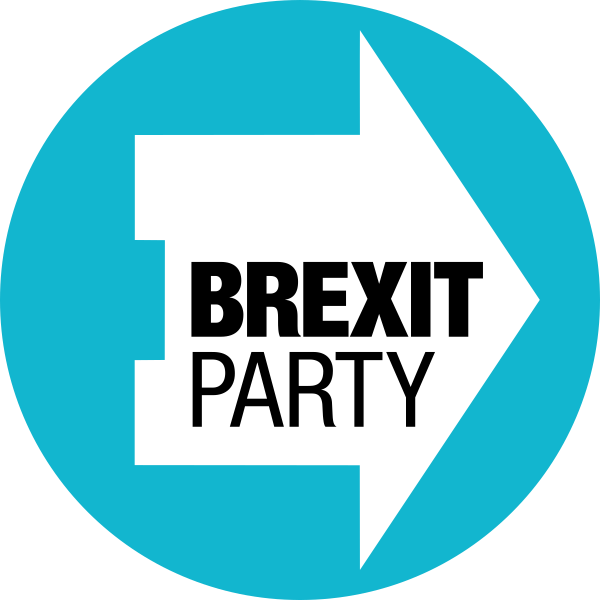 He may have slung his support behind Nigel Farage and the Brexit Party, who failed to win a single seat last night, but it was still a winner for Brexit Party major supporter Wetherspoons boss Tim Martin was £44 million richer this Friday morning after a Tory win.
With the stock market soaring following the result, shares in Wetherspoons jumped nearly 10% by lunchtime today, meaning Mr Martin's 32% stake is now worth £531 million.
Last night it was worth £487 million, meaning on paper the outspoken Brexiteer saw his fortune jump by £44 million.
A Wetherspoons share is now worth 1,619p, up from 1,482p.
He used his Wetherspoons magazine to put forward his case for Brexit, the pub group also spent £94,856 on Brexit beer mats and other publications. The Brexit Party didn't win one seat but is 44 million GBP better off!
Best he sticks to beer and avoids politics from now on!