DONALD TRUMP and Greta Thunberg's social media battle resumed once again on Thursday morning after the 16-year-old climate change activist hit back at the US President.
The war or words between the pair was sparked after Time magazine named the teenager as its 'Person of the Year⁠'. Trump immediately criticised Thunberg and Time's decision on Twitter, a platform he commonly uses to attack the Swedish teenager.
Trump called it "ridiculous," and advised Thunberg to "work on her Anger Management problem", encouraging her to "chill" and go see "a good old fashioned movie with a friend."
So ridiculous. Greta must work on her Anger Management problem, then go to a good old fashioned movie with a friend! Chill Greta, Chill! https://t.co/M8ZtS8okzE

— Donald J. Trump (@realDonaldTrump) December 12, 2019
Not to be outdone, Thunberg responded by updating her Twitter bio to: "A teenager working on her anger management problem. Currently chilling and watching a good old-fashioned movie with a friend."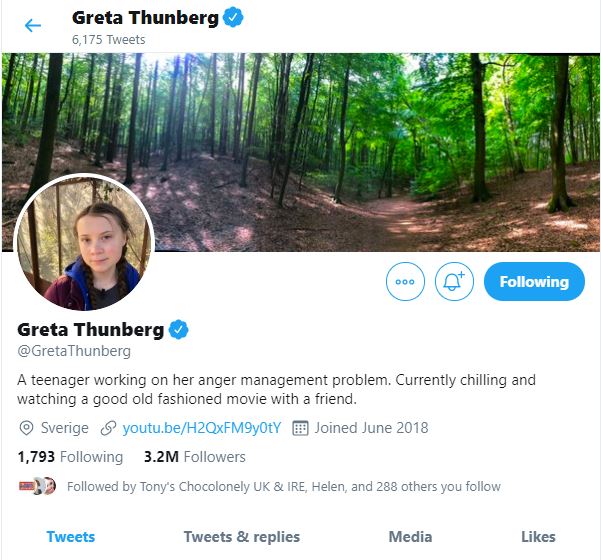 Thunberg and Trump previously sparred on Twitter in September after she delivered a powerful and emotional speech to the United Nations general assembly at the Climate Change Summit in New York which later went viral.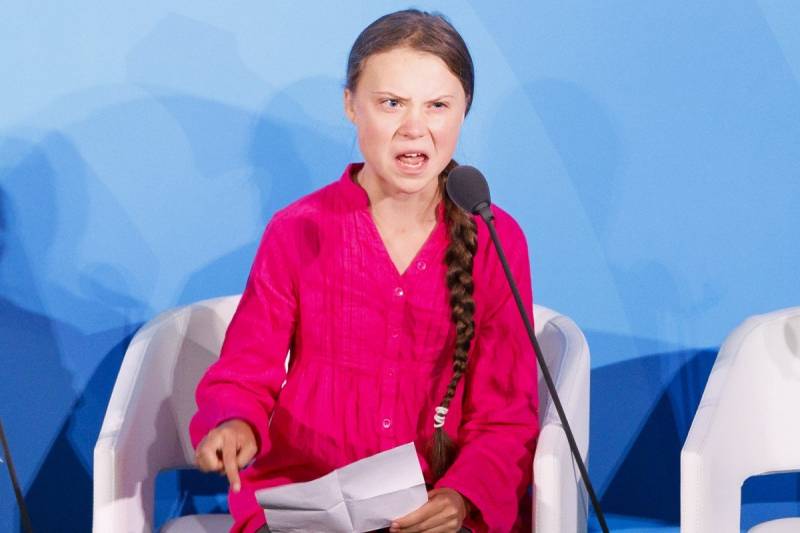 Trump retweeted Thunberg's speech, added with a sarcastic comment: "She seems like a very happy young girl looking forward to a bright and wonderful future. So nice to see!" Thunberg then trolled Trump by using his tweet in her Twitter bio.
Thunberg's bio has become her go-to platform for responding to critics, where in recent months she has changed it to simply read "Pirralha", a Portuguese word meaning brat, after Brazil's President Jair Bolsonaro used the word to describe her.
Trump has a history of taking issue with Time's picks for Person of The Year, and his feud with Thunberg may have something to do with him being named as a runner-up this year.
In 2012, he tweeted the magazine had "lost all credibility" for failing to include him in its top 100. In 2015, after Angela Merkel was recognised, he said: "I told you @TIME Magazine would never pick me as person of the year despite being the big favourite. They picked person who is ruining Germany."