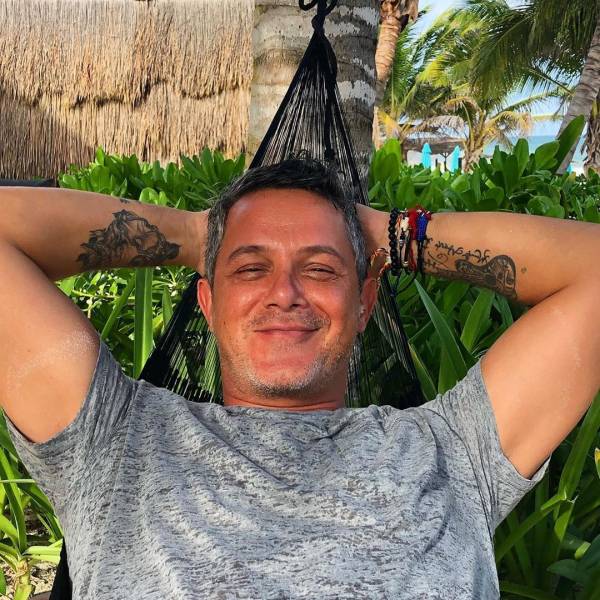 Spanish pop star Alejandro Sanz vowed to reduce his polluting footprint at the Climate Summit in Madrid. The international star spoke about his plans to use renewable energy and electric vehicles for all of his future concerts.
Sanz said that he would be implementing studies to calculate the amount of CO2 produced by his concerts and work towards reducing it. The singer's ecological stance comes after a turbulent year that put him in the spotlight.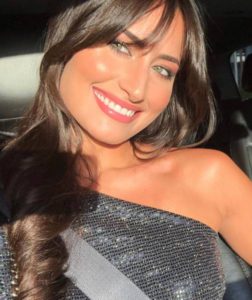 The popstar announced his separation from wife Raquel Perera on social media in July. After ten years of marriage and two children, the news came as a shock to his fans. And just weeks later, Sanz was seen with new girlfriend Rachel Valdés. The singer quickly proclaimed his love for the 30-year-old Cuban artist and even introduced her to his children, while his ex-wife started a new life in the US.