THE National Police are investigating whether the man arrested for the murder of Marta Calvo, who disappeared in Valencia, Spain, is connected to the death of two other women.
Jorge Ignacio Palma, 38, is being held in custody after admitting to dismembering Marta and throwing her remains in waste containers around the town of Manuel. Through an ongoing investigation, detectives from the Homicide Group discovered two other women who had died in similar circumstances to Marta this year.
In March, a 32-year-old woman died after having sex at a brothel with the detainee. On the day of her death, a security camera filmed Jorge Ignacio entering and leaving the room where the two had been together. When her colleagues went to check to see how she was they found her convulsing, raising the alarm to the emergency services. Sadly, the woman died a days later in a hospital. When questioned about the incident at the time, Jorge Ignacio said she was fine when he left her and that they had both used cocaine.
A further look into deaths of a similar nature led detectives to a third woman who again died in similar circumstances just a few months later. In June, Jorge Ignacio had met a 26-year-old woman on a dating site, where the next day she was found dead in her bed. At the time of her death, police could not identify the man she was with until now.
Both cases are extremely similar to that of Marta who went missing in November after she left her mother's house to go on a date with a man she had met on a dating site. The man subsequently fled after she disappeared, sparking a manhunt across the country from the police.
On the night of her disappearance, Marta sent her location to her mother through WhatsApp at 5.55am, which police now believe was out of fear. Days after she went missing, specialst officers traced the missing woman's last movements through data provided from her mobile phone which placed her inside the home of Jorge Ignacio, the man she went on a date with.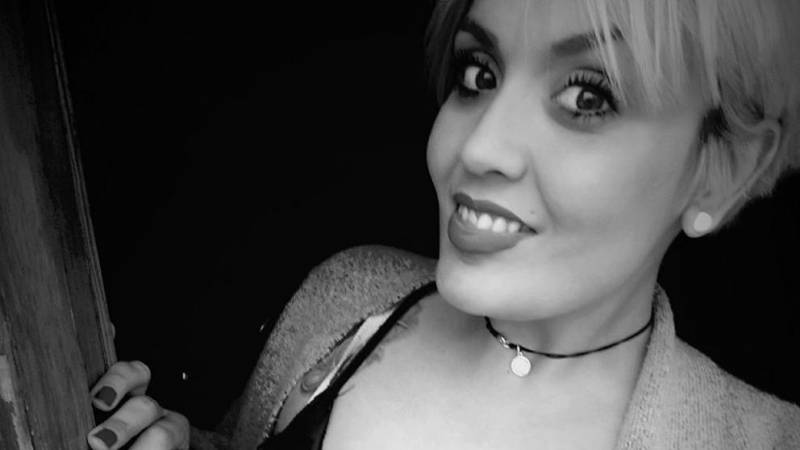 A search was then conducted at his house, with police reporting that it had been thoroughly cleaned with bleach as they frantically searched for clues. His car was also missing from outside the property, with officers later finding it abandoned. In the course of their investigation, detectives uncovered CCTV footage which showed Jorge Ignacio buying saws and acid after Marta went missing.
Jorge Ignacio was found 28 days later, where upon his admittance to dismembering her body the Guardia Civil ordered a recycling plant in Valencia to close as officers began to desperately search for her remains. So far, Marta has still not been found.