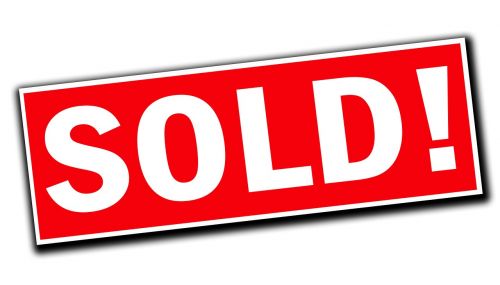 'BAD BANK' Sareb has put on sale 2,653 homes located in 500 small towns in Spain, all of them with less than 5,000 inhabitants, in order to "help stimulate and energise life in these localities".
Under this initiative, the bank offers 'village houses' with prices starting at €29,000 and distributed throughout the country.
Castilla y León, Castilla-La Mancha and Catalonia are the location of half the homes, with the Valencian Community and Murcia (33) next on the list.
In the region of Murcia, the cheapest property is in Villanueva del Segura and has a price of €40,600.
Among the more than 2,000 homes for sale, Sareb has an apartment in Talarn, in Lleida, a village in the foothills of the Pyrenees, with a price of €34,900.
The bank also points to a house near the desert of Tabernas and the Sierra Alhamilla Natural Park that is for sale at just €29,000, and a flat in Arredondo, in Cantabria, for €29,600.
Sareb is sitting on a stockpile of repossessed property as a legacy of the financial crisis.