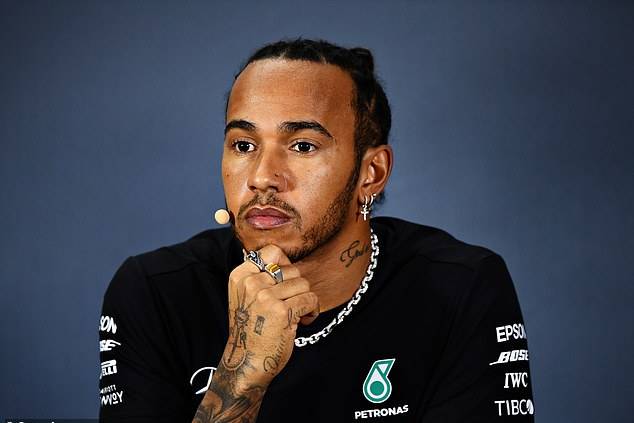 MERCEDEZ-BENZ could ditch their use of leather after Lewis Hamilton pledged to speak to his team about manufacturing cars with animal-free interiors.
The sport star, who has been a vegan since 2017 and recently launched Neat Burger, an international vegan burger restaurant, says that he wants more sustainability in Formula One.
In an interview with Options, a Malaysian lifestyle publication, Hamilton said that he is trying to get more involved in Formula One and to be more conscious, where he will push for sustainability within his team.
He added that he had a phone call with the CEO of Mercedes-Benz to discuss how they can work together on getting rid of all the leather supplied to the cars, something that he wants to be heavily involved with.
The athlete is an outspoken vegan advocate and regularly broaches subjects such as animal rights and environmentalism on social media. However, his concerns for the environment have heavy backlash in recent months, attributed to Hamilton's significant carbon footprint in his lifestyle and career as a Formula One driver.
In a series of Instagram Stories posted last month, the champion urged his followers to "do some research" and "find the compassion" to go vegan, which he said "was the only way to truly save our planet".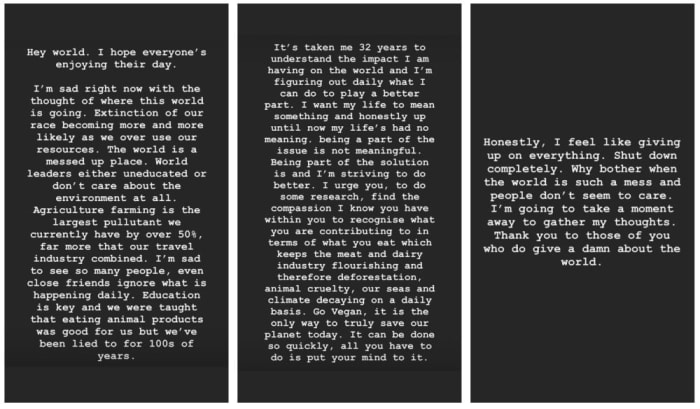 Predictably, people were quick off the mark to reproach his statements with many insinuating that his lavish way of life, which includes frequent travel on private jets, yachts and racing cars, disqualify him from expressing concerns about the environment.
Formula One has a significant carbon footprint, which contributes to climate change for its release of greenhouse gas emissions. Studies indicate that more than half come vehicles such as cars, trucks, buses, vans and lorries, with the remainder from planes, trains, and ships.
Despite the backlash, Hamilton has promised to go carbon neutral by the end of the year and has committed to flying less. He told Options that he wants to be part of a system that is going to help heal the world and do something positive for the future.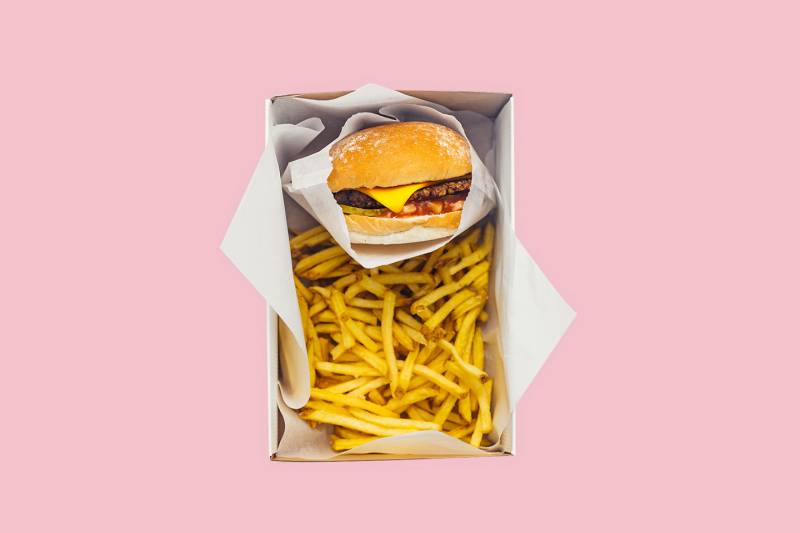 There has been a growing demand from consumer's in their pursuit of vegan cars. This has not gone unnoticed by manufacturers, who have already moved toward more sustainable options in aim of transforming the market.
As Euro Weekly News understands, Tesla's Model Y and Model 3 electric cars are both set to be fully vegan by 2020 and Volvo's new electric 'Polestar 2' is 100% vegan.