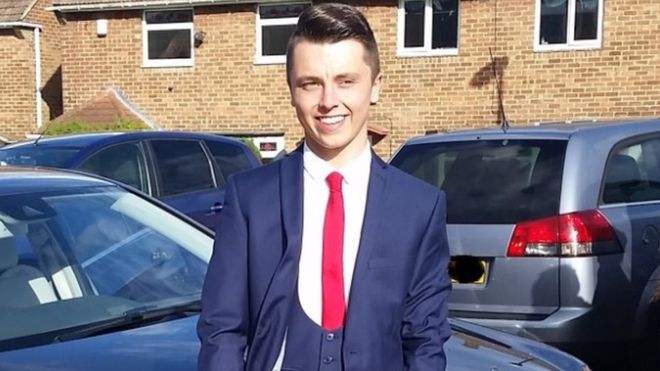 A MAN who stabbed a promising boxer and 'wonderful son' to death in a row over £5 has been jailed for life at Newcastle Crown Court today (December 12).
Leighton Barrass, 20, murdered 18-year-old Connor Brown in Sunderland, England in February of this year when the talented teenager was on a night out with his friends.
Barrass and his accomplice Ally Gordon, 20, approached the group in a back alley outside a pub where they tried to sell the teenagers drugs for £5, which they refused. Barrass then threatened to 'stab anyone' in revenge, with Connor stepping forward to try and protect his friends.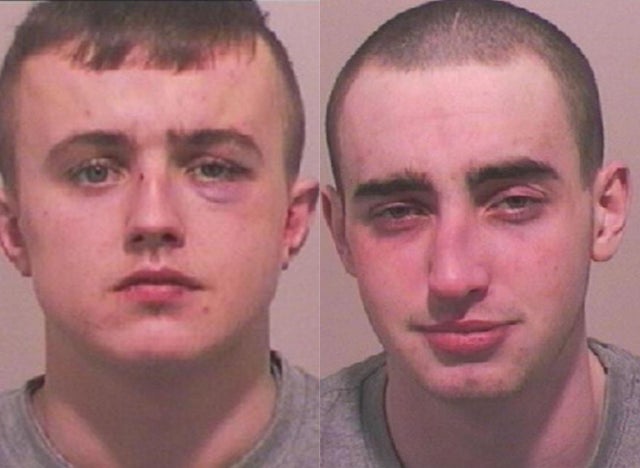 Sadly, he could not save himself as Barrass launched a viscous attack on the teenager with his knife. As he was stabbed, Connor desperately tried to fight back despite bleeding heavily. He was then pinned to the floor by Barrass who callously delivered several blows to the front and back of his body.
Gordon then kicked and stamped on the teenager as he struggled to protect himself. Tragically, one stab wound entered the left ventricle of Connor's heart which would prove fatal to Connor.
Paramedics had desperately tried to save his life as they arrived to the scene, however despite their best efforts, he was pronounced dead a short time later in hospital.
CCTV image provided critical footage of the harrowing murder which was shown during Barrass' month long trial. In addition to Barrass' guilty verdict, where he has been ordered to serve life with a minimum of 12-years in jail, Gordon was found guilty of manslaughter.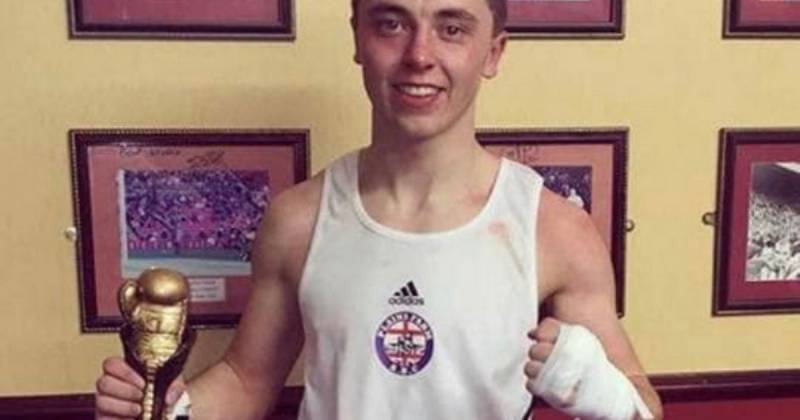 On the steps of Newcastle Crown Court, just minutes after the men were convicted, Connor's mother Tanya Brown read a statement on behalf of her and his dad Simon.
While she spoke of their heartache, she also touched on the response from the city's community and said she hoped lessons could be learnt about the danger of carrying knives after the loss of her wonderful son. She said:
"Connor lit up every room he walked in to, his smile was infectious and he was loved by so many people.
"Over the last four weeks, instead of looking forward to Christmas as a family, we have been sat in a courtroom forced to re-live the events of that tragic night which saw Connor cruelly taken away from us.
"The two defendants have shown little remorse for their actions, and while their conviction today brings some comfort to us knowing that justice has been served, there are no winners.
"Nothing can bring Connor back, and that is the sobering reality that we face. The last 10 months have been so difficult for everybody – for the family, for Connor's friends, his colleagues and everybody who knew him.
"He had so much to live for."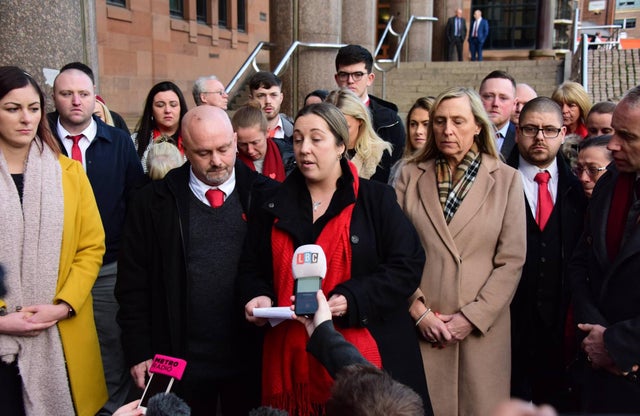 Mrs Brown added: "Their decisions that night have ruined not only our lives, but their own as well. They have caused pain and suffering to so many.
"We hope that if any lessons can be learnt from Connor's death, it's that there can never a good reason for carrying a knife – under any circumstances."