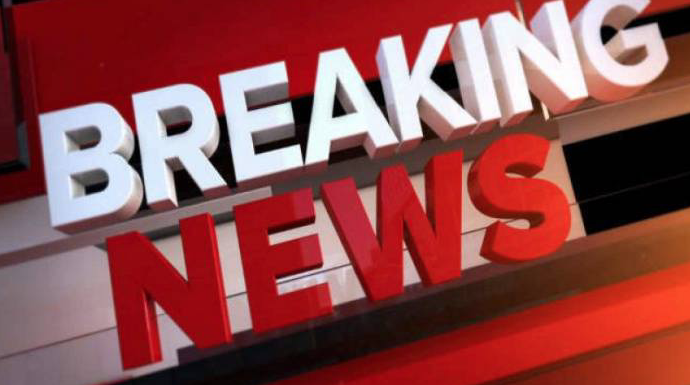 TROOPS have landed on White Island to retrieve bodies of those killed in Monday's volcanic eruption reported in earlier news by Euro Weekly News
The operation will be "high-speed" due to the risk of another eruption. According to GeoNet, New Zealand's geological hazard information site there is a 50-60 per cent chance of another eruption within the next 24 hours.
The operation is of up-most importance as relatives wait anxiously for news.
Eight other people have already been confirmed dead, and 20 are in intensive care after suffering burns when the volcano erupted as tourists were visiting.
The bodies of another eight people are thought to be on the island and families of the victims are growing increasingly desperate for the bodies to be recovered.