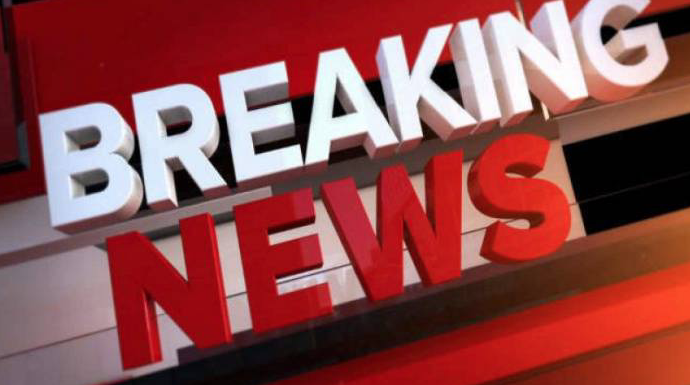 THE POUND has surged to its highest level against the euro since July 2016, after an exit poll predicted Boris Johnson had secured a majority in the general election.
Sterling bounced from $1.3162 to beyond $1.34, a gain of more than 2%, after the Ipsos Mori exit poll survey was published at 10pm (local time).
Sterling is at its highest against the euro since the immediate aftermath of the EU referendum, and its highest in more than a year against the dollar.
The UK currency gained against the euro, trading 1.7% up at €1.20, as investors bought into evidence that voters had handed Boris Johnson a majority.
The pound has been the key barometer of market confidence since it slumped in value in the wake of the Brexit referendum result.