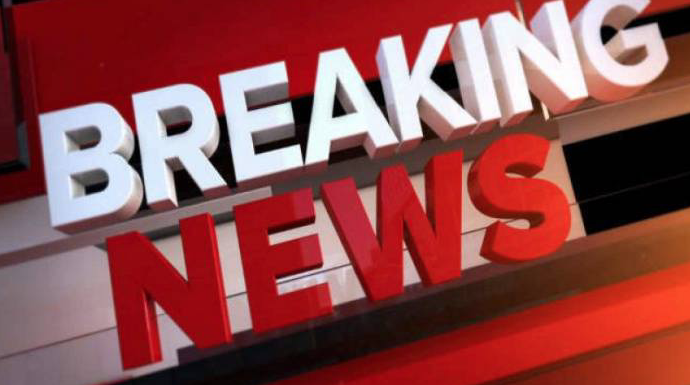 BORIS JOHNSON is on track to secure a landslide victory in the election tonight as the hotly awaited exit poll shows voters handing the Tories 368 seats. Labour managed only 191, with the SNP taking 55 and the Liberal Democrats with 13.
The bombshell numbers, equivalent to a Commons majority of 86, comes after a month of tense political struggle between the Labour and Conservatve leaders.
To form a majority government in the Commons, a party needs to win more than 325 seats with the poll suggesting that Labour will achieve the lowest number of seats since 1935. At the last election in 2017, Jeremy Corbyn saw his party win 262 seats.
According to the forecasts conducted by Ipsos MORI, the Brexit Party appear to have failed to make a breakthrough in government, with the exit poll suggesting they won't win a single seat.
This result, should the exit polls prove accurate, would represent a phenomenal win for the Tories and could allow Johnson to get phase one of the Brexit process through by the end of January.
What is the exit poll? The exit poll surveys voters just after they have cast their ballot, giving the first real indication of the general election result. It covers England, Scotland and Wales but not Northern Ireland, where a different set of parties dominate politics.
Full exit poll results:
Conservatives: 368
Labour: 191
SNP: 55
Liberal Democrats: 13
Brexit Party: 0
Green Party: 1
Other: 22