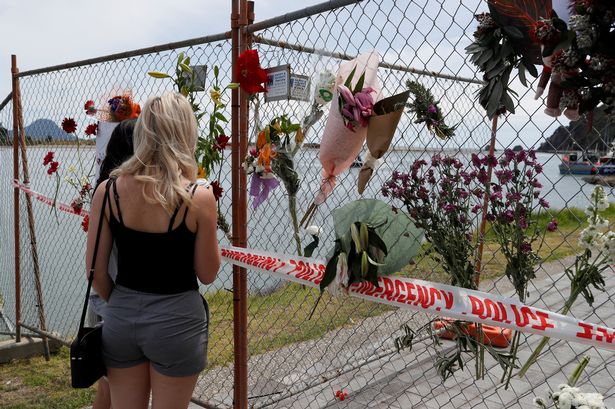 TWO more people have died from injuries sustained during the eruption of New Zealand's White Island Volcano, bringing the confirmed death toll to 8.
Police have confirmed that the two people had been receiving treatment at hospital, but sadly succumbed to their injuries today (December 11).
As Euro Weekly News understand, the nationalities of the latest victims have not been revealed as officers notify their next of kin. It is believed they were among 30 people previously said to have been in medical care after suffering a high percentage of burns to their bodies.
More than 2 dozen people remain in hospital and 9 people have been listed as officially missing. These include 7 Australian tourists from a cruise ship that had left Sydney a few days earlier, and 2 tour guides from New Zealand.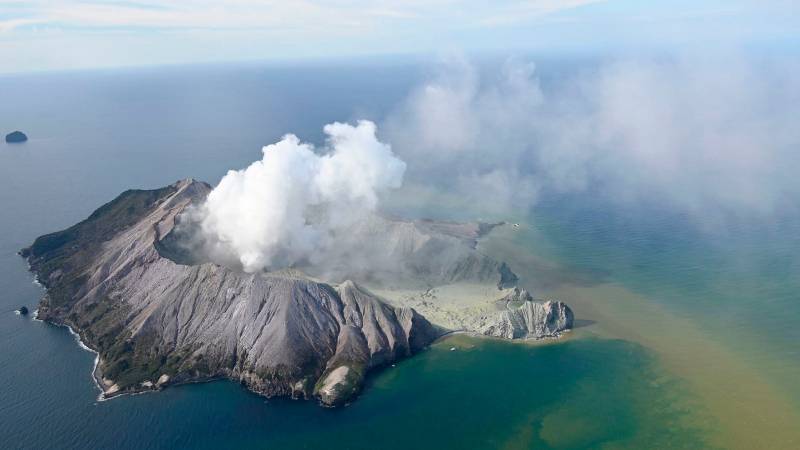 Search and rescue teams have desperately tried to find them, however ever-increasing volcanic activity is preventing them from returning. The volcano vented more steam and mud today, prompting authorities to delay plans to recover the bodies of victims, who are believed to also be dead.
Emergency services have said the island is too dangerous, with "serious physical and chemical hazards" standing in the way of any potential search operation.