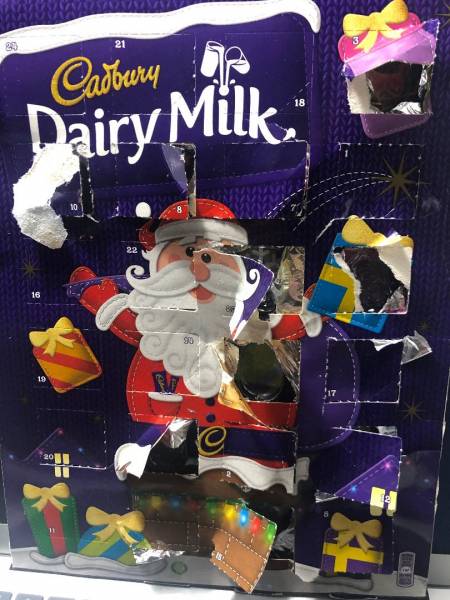 We the Euro Weekly News took a survey today in Spain on the Costa del Sol and Costa Blanca in supermarkets of British shoppers.
The question was simple – do you cheat when it comes to an advent calendar?
One of the oldest traditions, which sees a multi million pound industry by chocolate and sweet manufacturers of selecting a window on each day of December sold to customers, is flawed when it comes to the consumer.
Our survey revealed when asking shoppers today- do you cheat? the majority of 80% said yes!