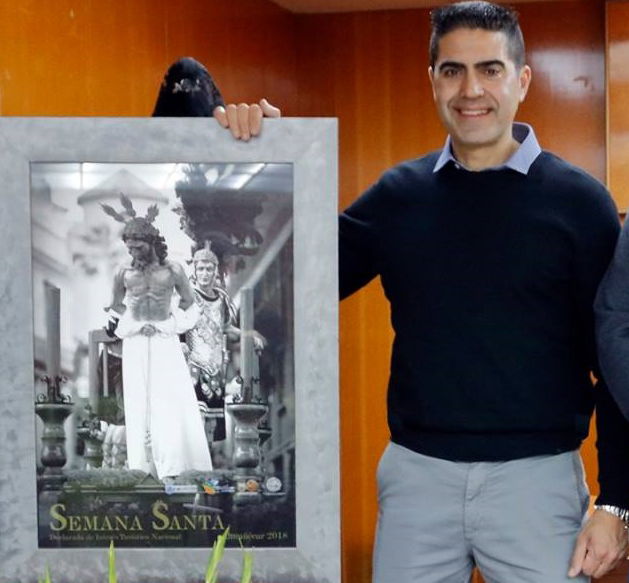 AN IMAGE by the talented photographer Leonardo Cervilla Rivero has been chosen as the winner of the Almuñécar Easter Poster Competition.
Organised by the Brotherhood Association, a jury selected Cervilla Rivero' stunningly captured image of the Christ of the Good Death to feature on next year's poster to mark holy week.
Chosen for his great show of artistic and technical quality through the art of chiaroscuro, the photographer was awarded €400, a stay at a 4-star hotel and a certificate of distinction. The second prize was awarded to Natalia Ruiz Ruiz with Cervilla Rivero also taking home third place for a separate photograph.
The competition received 20 outstanding submissions, where each participant was tasked with showcasing an iconic image that signifies one of Spain's most beloved religious festivals. After the winners were announced, José Carlos Linares, the Chairman of the association, thanked every individual who took part for their effort and urged them to enter next year.