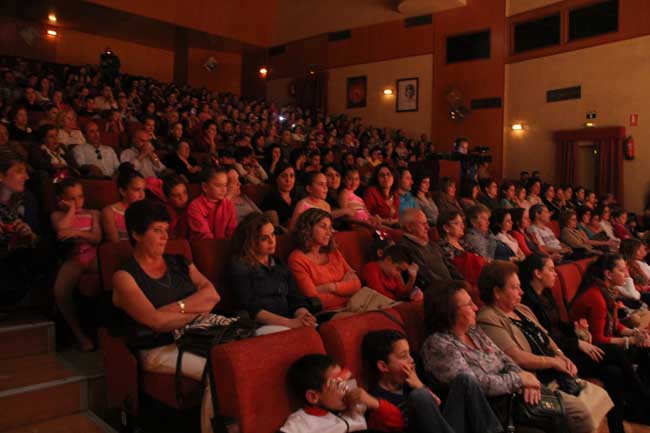 A SPECIAL Christmas concert was hosted at the House of Culture in Almuñécar, captivating residents with a performance from the Russian Academy of Music. Taking centre stage was Elena Farkhutdinova, a talented violist that has dedicated her life to teaching chamber music.
The concert forms part of a series of festive events that have been organised by the Council throughout the municipality this week, where today (December 12), a Carol Contest from Mare Nostrum will take place at the Adult Centre from 5pm.
On Friday, December 13, a Christmas animation will dazzle Plaza de la Constitución from 5pm, where visitors can enjoy live music and gastronomy. This will follow with a presentation of a hotly awaited novel by renowned author Francisco Javier Martín Franco at 7.30pm at the conference room of the House of Culture.
A traditional Christmas concert at the Church of the Incarnation will conclude the events on Saturday, December 14, showcasing the talents of the Pedro Mena Children's Choir who will be directed by José Antonio Pérez Fernández.