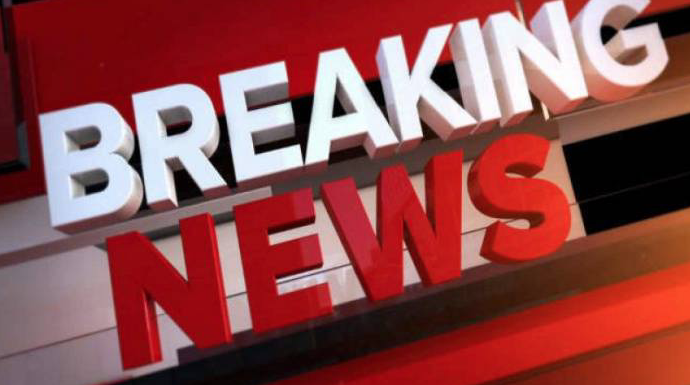 Breaking news is just feeding through to our live news desk that rabies is back in Spain.
Spain has been free of rabies since 1978 but it's now been detected since it's long lay off.
Full update to follow shortly for our Costa del sol news readers, Costa Blanca news readers and naturally our other regions.