THE horrifying shooting at a hospital in the Czech Republic this morning has left 6 people dead and 2 others seriously injured, sparking a huge manhunt by police as the perpetrator fled from the scene.
In a statement released to the press, Prime Minister Andrej Babis said that the gunman "intentionally targeted victims' heads and throats" with frightened staff and patients running for their lives.
Local media have also reported the shooting may have been personal, with the man launching his attack as revenge for his child's death during birth.
The shooting occurred just after 7am at the Ostrava City Hospital where the gunman opened fire in the waiting room of an outpatient traumatology ward. He remained at large before police tracked him down in a vehicle where he then shot himself in the head.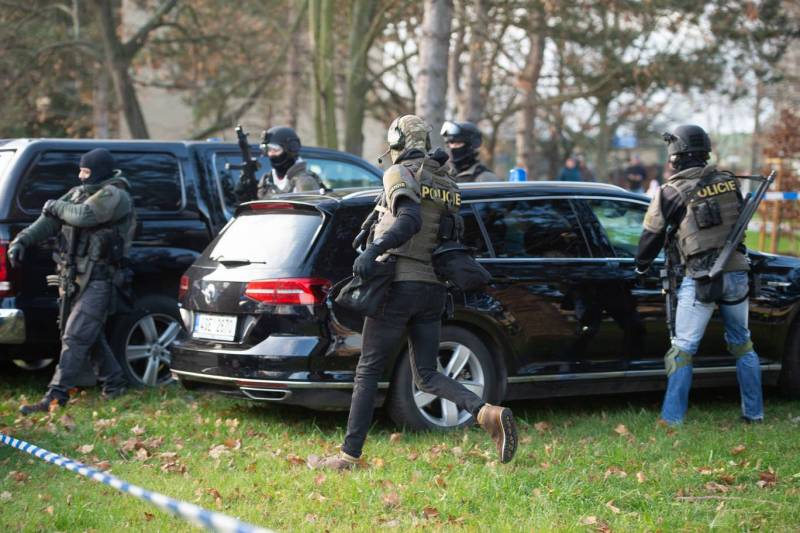 The Director of the hospital Jiří Havrlant confirmed 5 people died on the scene and 1 in surgery. He added that "of the two injured, one is in serious condition after the operation. All victims are patients, no medical personnel were injured."
The attack is the worst shooting in the country since 2015 when 8 people were killed at a restaurant in Uhersky Brod.