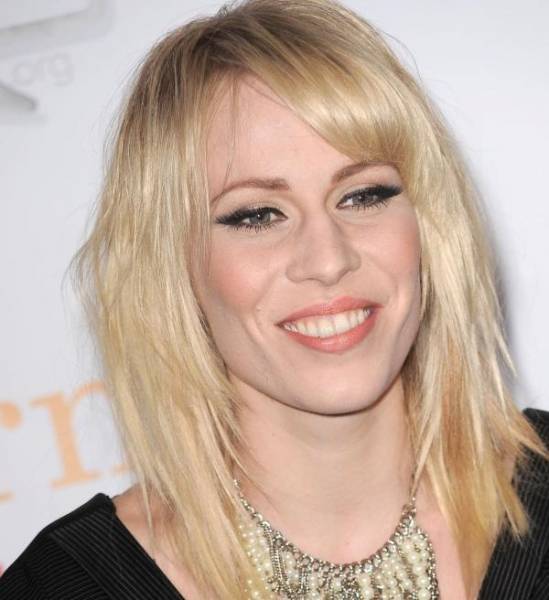 ENGLISH singer and songwriter Natasha Bedingfield has revealed, in a moving Instagram post, that her young son Solomon, 23 months, is undergoing surgery for a brain infection.
The pop star's little boy was hospitalised three weeks ago, and was preparing for his second operation. The star describes the ordeal in a lengthy post and praises the medical professionals for all their help in looking after her son:
I wanted to post all the happy pics from this week of Solomon running down the halls of the hospital seemingly recovered – with news that we would soon be going home….. But the reality is, we found out last night that he has to have a second operation tomorrow AM.
The pop star goes on to explain how her son has an area of infection that some how found it's way into the young boy's brain.
Bedingfield continues: "We are so grateful though that there is treatment for what Solo is experiencing and it is straight forward and has worked many times. Please keep him in your prayers and meditation tonight and tomorrow…"
The pop star then went on to inform her fans that she was actually going to perform at a show she was committed to perform at, but would be back for the operation.
"I'm actually on a plane to Vegas tonight to do a quick show I was committed to and then come back in time for the the surgery ."
Finishing with "Love U guys. Life is crazy. This is the real rock and roll 🤟🏼🙏🏼 "
Cherish your family and friends today darlings . Life is such a gift . Stay open . Never be afraid of love – it's everything