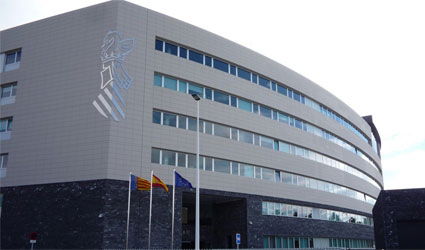 A MAN who helped smuggle two tonnes of hashish into Torrevieja has escaped jail because he had been waiting 14 years for his case to go to trial.
The unnamed man has agreed to a suspended prison term of 21 months to end the case. Prosecutors had originally asked for a sentence of six years and nine months but decided to apply the mitigating circumstance of undue delay.
A Guardia Civil operation had learned of the shipment in advance and was able to seize 98 bundles of the drug on a beach in front of La Velata urbanisation in 2005.
The case reached an Orihuela court in September of that year, where it stayed until 2010 before being transferred to the Provincial Court in Alicante, where it has remained ever since.
One of nine other defendants has been given an undisclosed sentence in his absence.