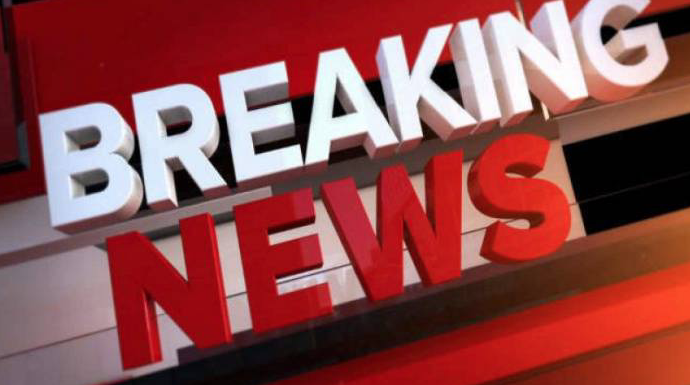 ROXETTE singer Marie Fredriksson has sadly died at the age of 61. The Swedish popstar, who co-created Roxette with Per Gessie in 1986, died on Monday morning (December 10) after suffering from a long-term illness.
The Swedish newspaper The Express released a statement from her family which said: "Marie Fredriksson is most mourned by her husband Mikael Bolyos and their two children. It is with great sadness that we have to announce that one of our biggest and most beloved artists is gone. Marie Fredriksson died on the morning of December 9 in the suites of her previous illness."
Her co-star Per also paid tribute to Marie, saying in a statement: "All my love for you and your family. Things will never be the same."
Marie was best known for hits with Roxette which sold more than 80 million records worldwide and received international acclaim. They included songs such as Joyride, It Must Have Been Love, Listen To Your Heart and The Look.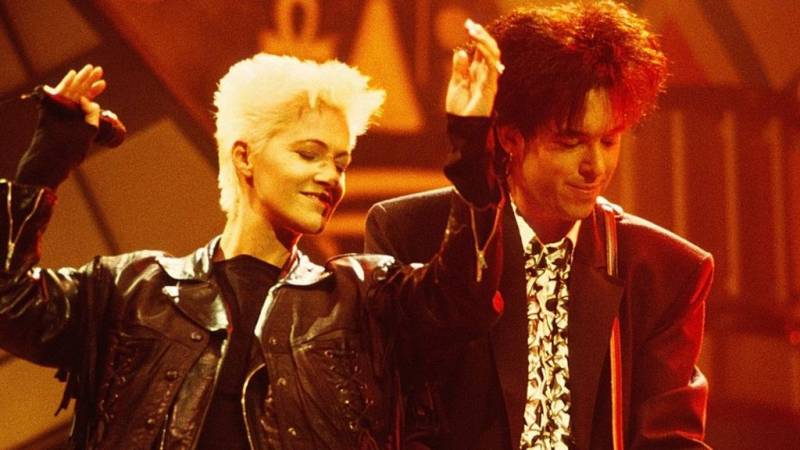 In 2012, she battled a brain tumour after fainting at home where doctors warned that she only had a 20% chance of survival. She bravely recovered after a gruelling course of treatment where the band then took a 17-year break as Marie dealt with the health problems she developed after radiation damage from her treatment.
She reunited with Roxette and toured in 2011 and performed at the Swedish royal weddings in 2010 and 2013. However, in 2016, Marie was forced to give up music when doctors told her she was no longer well enough to be able to tour or record.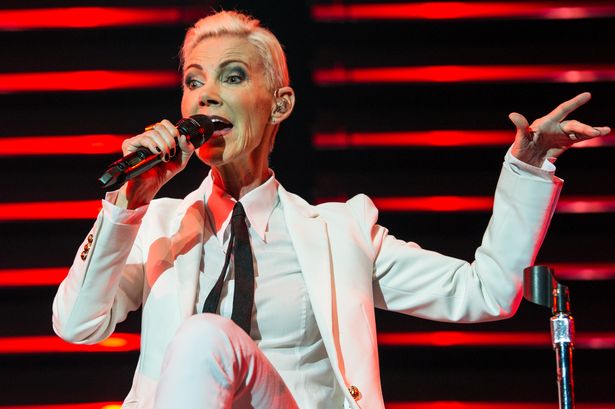 Marie leaves behind her husband Mikael and their two children, 26-year-old daughter Inez Josefin and son Oscar, 23.