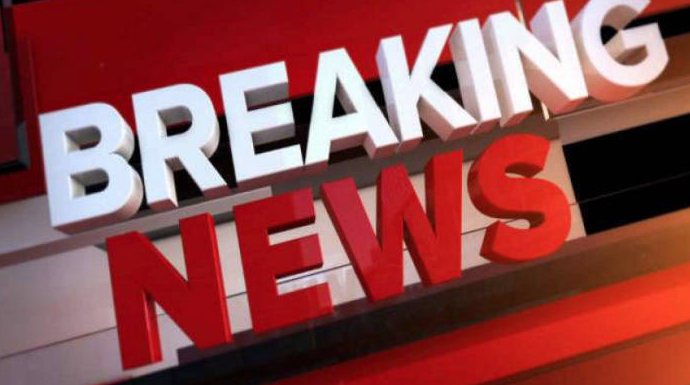 AT LEAST 6 people have been fatally shot and 2 others seriously injured in a mass shooting at a hospital in the Czech Republic at 7am this morning (December 10).
According to Interior Minister Jan Hamacek, there are several victims following the shooting at the Ostrava City Hospital. The gunman was said to be shooting in one of the outpatient traumatology wards of the university hospital before fleeing from the scene. The area is now on lockdown as police launch a manhunt.
Police confirmed 2 people died immediately at the scene and another 2 victims succumbed to serious injuries soon after, according to Health Minister Adam Vojtech. A further 2 people have also now been reported dead and a hospital director told Czech Television that the number of casualties could still rise.
Police confirmed to local media that several witnesses around the hospital heard gunfire before taking cover. Many of those inside the hospital were forced to run for their lives and hide inside a nursery.
The police said in a statement: "At the scene of the event are four dead and two seriously injured persons. Police are intensively searching for the perpetrator. We ask the public for cooperation, in case of any knowledge, please contact us on line 158."
Special police units, a Rapid Deployment Unit and a police helicopter are also at the scene.
Euro Weekly News will update you on this breaking story as and when we receive more information.