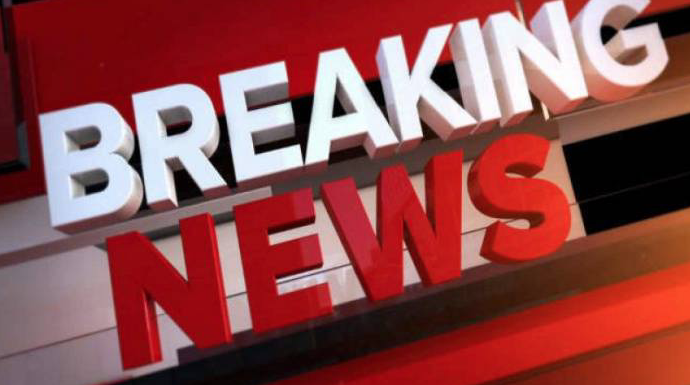 CHILEAN air force have said in a statement that a military plane with 38 on board has disappeared en route to Antarctica.
The aircraft, a C-1300 Hercules transport plane, took off from Punta Arenas at 16:55 local time (19:55 GMT). Operators lost contact with the plane shortly after 18:00 (21:00 GMT).
Euro Weekly News understands there were 17 crew members and 21 passengers on board including 3 civilians.
Chile's air force said a search and rescue operation is under way to recover the plane and those missing.
Authorities said the plane was flying to Chile's Presidente Eduardo Frei Montalva base, on King George Island, when it went missing.
Chilean President Sebastián Piñera said in a tweet that he was "dismayed" by the disappearance, and was monitoring the situation at Cerrillos Air Base from the capital Santiago.
On our way with Minister @gblumel to Cerrillos.dismayed with the disappearance of the Hercules plane from @FACh_Chile that was traveling with 38 passengers to Antarctica from Punta Arenas.from there, together with Minister @mindefchile we will monitor the search and deployment of rescue teams.
Vamos con ministro @gblumel rumbo a Cerrillos.Consternados con desaparición de avión Hércules de la @FACh_Chile que viajaba con 38 pasajeros rumbo a la Antártica desde Punta Arenas.Desde ahí,junto a Ministro @mindefchile monitorearemos búsqueda y despliegue de equipos de rescate

— Sebastian Piñera (@sebastianpinera) December 10, 2019