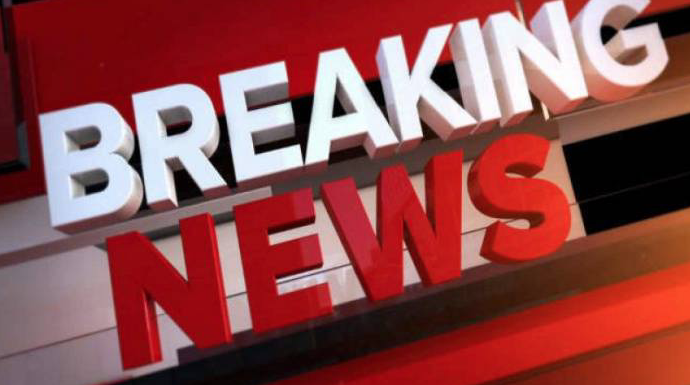 THOSE travelling to, from and within France will be hit by at least four more days of chaos as a result of the national strike.
Eurostar has issued a warning that its services over from December 9 to 12 will be heavily disrupted, affecting around 30,000 more passengers.
On Monday and Tuesday, at least 14 trains between London and Paris have been cancelled, with some services to Brussels, Rotterdam and Amsterdam also axed. In addition, 8 London to Paris trains have been cancelled on Wednesday, and a further 5 on Thursday.
A strike by air-traffic is also being staged from 7pm local time today (December 9) which will run to 6am on Wednesday, December 11. British Airways has already cancelled 4 French flights from Heathrow to Paris and Toulouse which were planned to take off this evening.
The strike is also affecting rail and road transport in France and the Foreign Office has warned that there are "cancellations and severe delays to train, Metro, bus and tram services".
The latest FCO travel advice also advises that: "International rail services such as those to the Netherlands, Belgium, Italy and Germany may also be affected. Industrial action at ports may cause delays and cancellations to some cross-Channel ferry services."
The stoppage, which concerns planned pension reforms, have already resulted in the cancellation of hundreds of flights and thousands of trains, including 80 Eurostar services between London and France, Belgium and the Netherlands, and which has affected more than 50,000 passengers.