THE father of an 11-year-old girl who was kidnapped by her mother in 2011 has revealed that his daughter is "incredibly happy" to be reunited with her family in Mallorca, Spain.
The 8-year long nightmare ended for Alberto Encinas last week as he was reunited with his beloved daughter Olivia who he had not seen since she was 3-years-old. The young girl was found by police in Poland on Wednesday, December 6, years after an arrest warrant was issued to find her mother Katarzyna Hlond who was wanted for kidnapping.
The young girl has now arrived safely home, surrounded by her relatives who had longed for her return for so many years. Alongside Olivia, her grandmother and aunt, today Alberto paid a visit to the Guardia Civil headquarters in Palma de Mallorca to thank officers for their dedication to the investigation.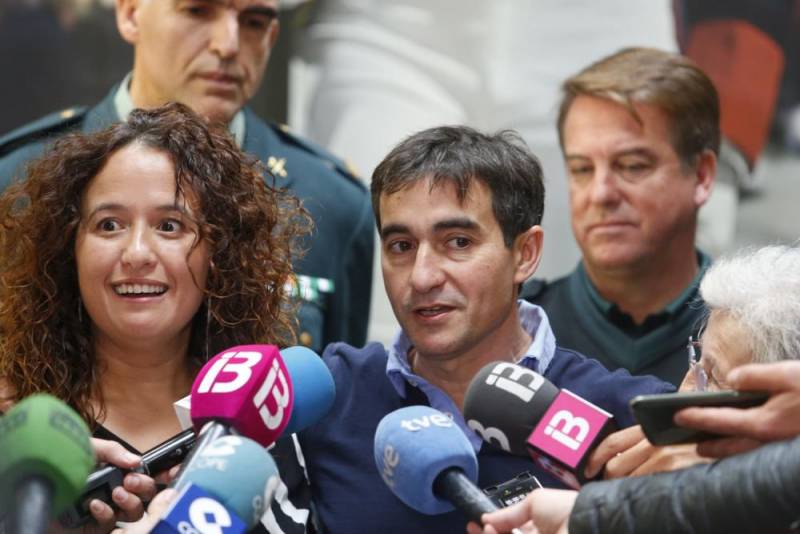 With a wide grin on his face, Alberto said that his daughter "has not stopped smiling since she was picked from the children's centre in Poland."
The heartbreaking case dates back to 2011, after Alberto was awarded full custody of his child by a court order. He had allowed Katarzyna to take Olivia from Mallorca to her native country under the pretext of a family holiday. However, she never returned home and he has not been able to make contact with her since.
Over the years, Alberto has spent over €60,000 in a desperate search to find his daughter, hiring private investigators, launching lawsuits and even spending weeks in Polish cities such as Blachownia, Czestochowa, Przeciszów and Katowiche, as well as in Russia and Germany. Alberto also appeared on television programs in Spain several times, desperately appealing for information on his child.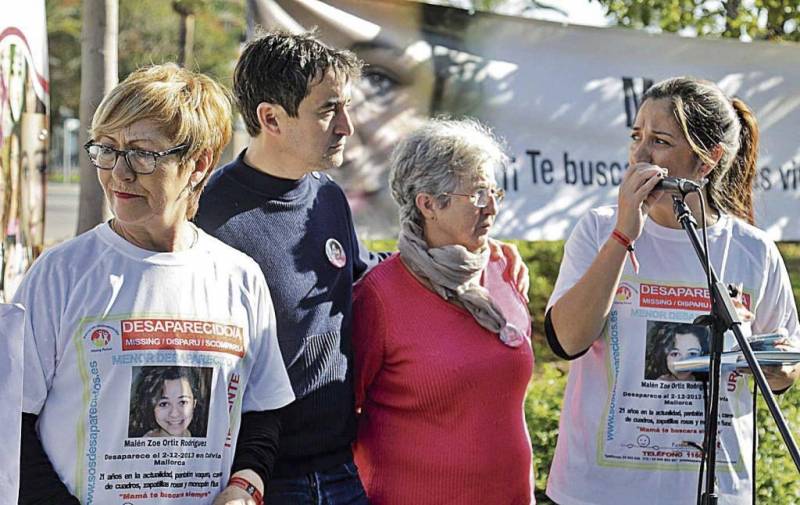 In 2017, the Guardia Civil took charge of the case and dedicated two officers to investigate the little girl's disappearance. They travelled to Poland 5 times, overcoming obstacles to collect information and the "inaction" of the country's authorities.
The case took a dramatic turn this year, after Katarzyna challenged her arrest warrant by appearing on a Polish television program dressed in disguise stating that she fled Mallorca as her husband had maltreated her. During the interview, she acknowledged that she had hidden from authorities with the help of others who allowed her to live as a fugitive in Poland. Her move however backfired, allowing officers to track her location.