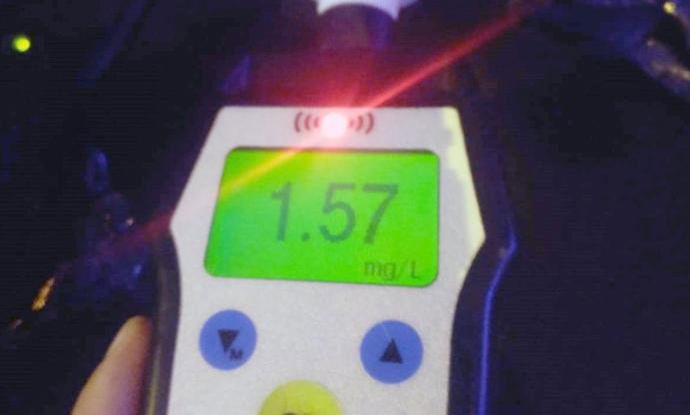 LOCAL Police in Cartagena, Murcia have today started an operation against driving under the influence of alcohol or drugs.
It will last until Sunday, and targets drivers on local roads in the municipality.
The DGT says that driving under the influence raises the risk of having an accident by between 2 per cent and 15 per cent, depending on the levels of alcohol or drugs consumed.
This is a pre-cursor to the usual Christmas campaign which is run by the Guardia Civil.