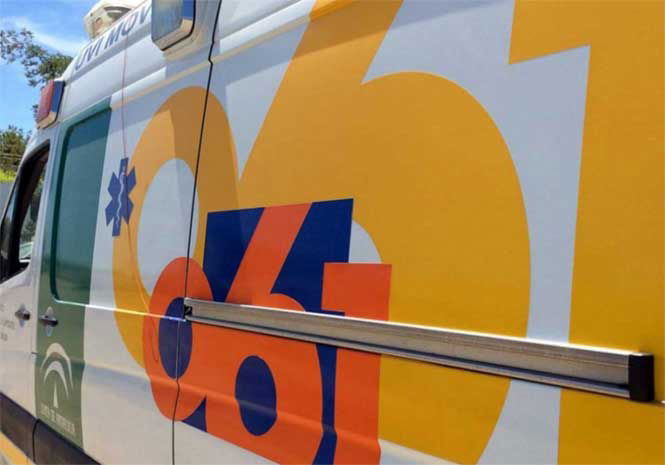 ONE PERSON has died and another four have been injured when two cars collided in Mijas, as reported by the Emergency Service 112 Andalucia.
Emergency Services received a call at around 9.40 pm on Sunday night, with a report informing of a head on collision between two vehicles at kilometre 9 of the A-7053 near Coin.
Immediately, the coordinating centre reported the event to Public Health Emergency Companies (EPES), the Civil Guard, the Local Police and the Mijas Firefighters.
Sources have confirmed to 112 that one person has lost their life and four have been injured and transferred to Costa del Sol Hospital. The injured parties were a 19-year-old woman and three men aged 37, 53 and 71 years.